Site Search for FreeChurchAccounting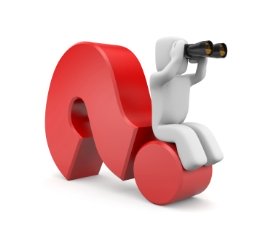 Welcome to my SiteSearch page.
Wonder where you read that article on church groups and internal controls?

Can't remember which pages mentioned church accounting software or how long you should keep payroll and payroll taxes supporting documents?
FreeChurchAccounting SiteSearch can help.

In the Search Box below, simply enter whatever you are searching for such as: fund accounting, contributions, financial statements, etc. .... and Google will bring up all the pages on my site that mention your search terms.
Custom Search