Year-End Checklist for Churches
Written by Christy Qualle, Aplos and Vickey Boatright Richardson

Tis the season for Christmas program rehearsals, decorating the sanctuary, and squeezing in time to prepare your church financials for the end of the fiscal year.
There are a few things you need to make sure you cover so your transition to the new year is a smooth one.
Year-End Employee Follow-up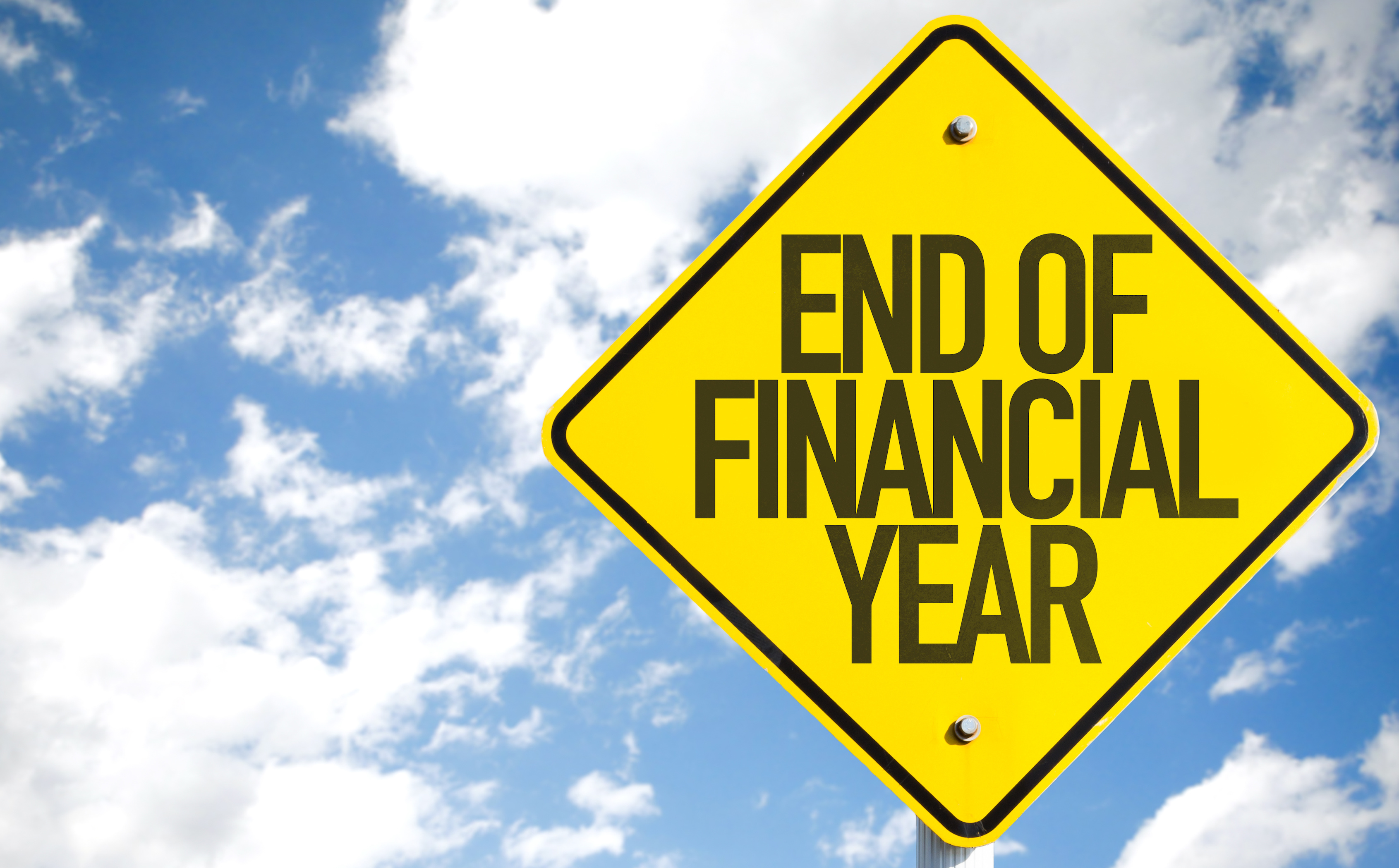 1. Churches need to designate the housing allowance for ministers for the upcoming year.
If you already have a housing allowance set up for your minister, you need to review it, adjust it (if applicable), and get it officially approved before the year-end.
Note: Even if you have included the wording "for current year and all future years" or something similar, you still need to review and approve it every year and show that approval in your minutes. Most minister's housing expenses do not remain the same every year so many times adjustments need to be made.

2.  REMIND your employees on or before December 1st that they may want to file a new W-4 if there filing status has changed due to marriage, divorce, or dependents (child turned 21, birth, adoption, etc.).
3. Make sure to identify if any worker should be reclassified as an employee. The first of the year is the best time to reclassify them as employees. See this article on Misclassification of Workers. Remember, if you have any doubt that your worker(s) would be classified as an Independent Contractor...it is better to error on the side of caution and classify them as an employee. 

See this page for more information on determining whether or not your minister should be considered an employee.
4. Review all payments made to service providers such as
guest speakers
board members
lawncare providers
pest control providers
If you paid them $600 or more collectively throughout the year and they are not a corporation, you will be required to file a 1099 and provide the independent contractor with a copy. AND...same as last year...you have to file those before Jan 31st!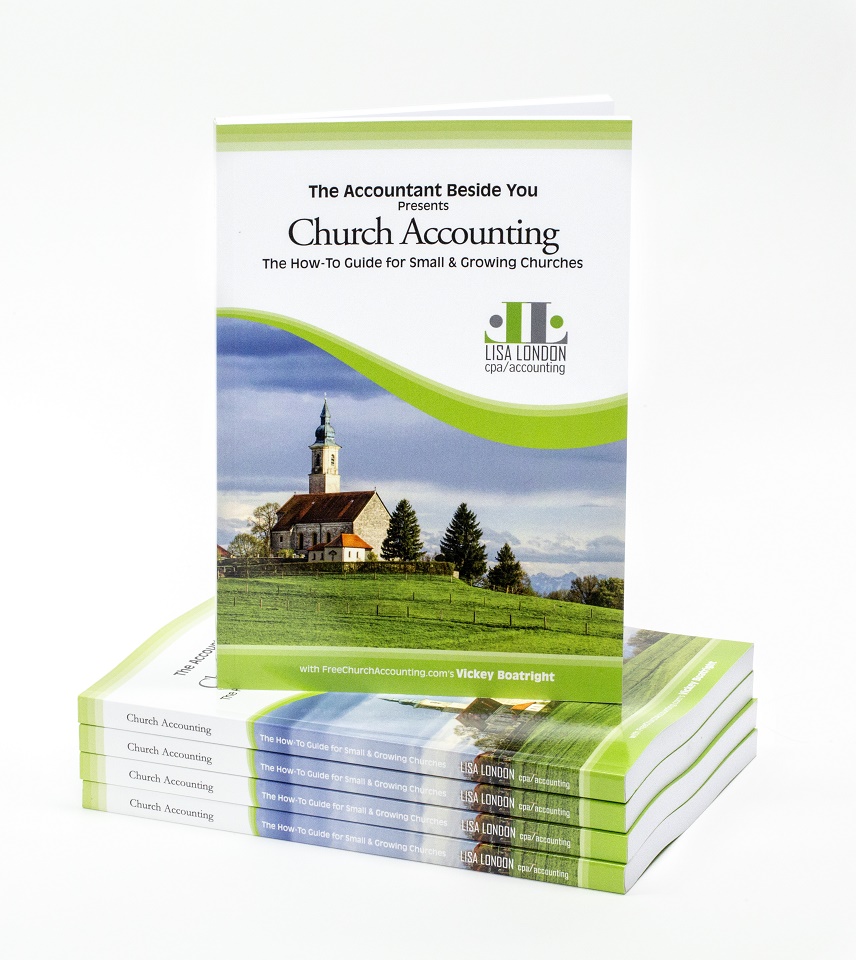 The Church Accounting: How To Guide devotes a whole section of the book to payroll for churches. It covers payroll terminology and forms and then takes you through the steps necessary to set up a payroll, calculate and file the necessary taxes and forms, and even details how to handle the minister's payroll. It also includes sections on filling out IRS forms: 1099 and 1096.
If you have QuickBooks or are considering using it in the future, go ahead and purchase the QuickBooks for Churches and the How To Guide combo for a complete package on setting up and administering a payroll using QuickBooks.

Year-End Reminders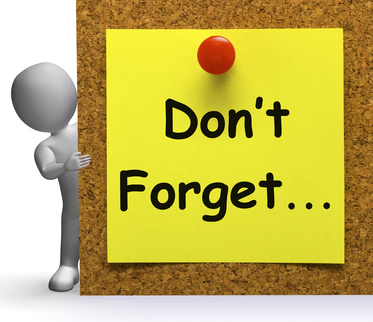 1. If you have time, you can send an advance giving statement in December with their current donation balance with a request for year-end giving.
Be sure to include a return envelope or a link to your online giving webpage to make it easy for them to respond. After all, people tend to feel more generous around the holidays and will be evaluating their options for their year-end giving.
2. Donors must give their contribution checks on or by December 31st to be included in the church's 2017 written acknowledgement of their contributions.
If it comes in the offering on or after January 1st…even if the check was backdated for 2017 …it would not be included in their 2017 annual contribution letter.
However, if comes through the mail, all checks dated AND envelopes postmarked in 2017 would be deductible for 2017 even if you received it in 2018.
3.  This is also the time of year that we often give our volunteers and staff... Appreciation, Thanksgiving, Christmas, etc. gifts. If given to employees ....those gifts may be considered taxable income, so handle these carefully and note them as needed.

An exception to this rule is:
De minimis gifts...gifts less than $25 in value. (Cash, gift cards, or other cash equivalents are not de minimis gifts, regardless of how small the value)

Employee achievement awards...requires a written, nondiscriminatory award program, which provides awards either upon attaining longevity goals or safety standards and meets other requirements for type of gift and limits on amounts.
These rules also apply to volunteers...if the gift(s) totaled $600 or more in a calendar year. If so, you would report the total amount on a 1099-MISC.
See this article on Staff Gifts.
4. If you have an accountable reimbursement policy in place, instruct them to get all their reimbursements claims in before the year-end. It is also a good time to review all reimbursements issued by your church/charity to staff, volunteers, or board members for the year.
Make sure each reimbursement is backed up by a receipt and qualifies as a nontaxable reimbursement. If you did not receive a receipt or supporting document from the recipient or if the reimbursement does not fall within your accountable reimbursement guidelines and the IRS guidelines...you will need to review it further and possibly add the amount to the recipients reported taxable income. 
NOTE: Do not give the rest of the monies in your reimbursement funds to your minister or any other employee as it will make all the year's reimbursements unaccountable. All reimbursements would then be required to report in box 1 of their W-2!

5. Review, update, and adopt policies and procedures such as
Benevolence
Bookkeeping Practices
Internal Audit Checklist
Travel
See how to create or update your policy and procedures manual!

Year-End Transactions
1. Make sure that all revenue and expenses are accounted for prior to closing the books. These transactions can include donations, other revenue, reimbursements, purchases, and payroll (taxes, retirement, flex spending, insurance).
Year-End Tax Forms
1. As mentioned above you'll want to review and make any needed changes to your employees W-4 Forms. In addition to this be sure to send Contribution Statements and Form 1099 for vendors by January 31.

Changing Accounting Software at Year End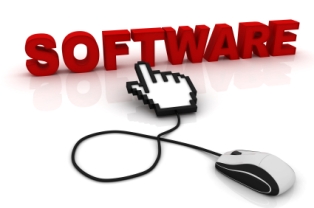 1. Transitioning to a new year is also the perfect time to change to a new church accounting software. If you are in need of church accounting software at a great price, try out Aplos and use the Free Church Accounting referral code: FCA to get 30% off for 12 months!
They offer free support and will walk you through the process of getting setup.
My firm specializes in setting up accounting systems for churches. See this page for more details on church accounting services.

Changing Payroll Providers at Year End

1. If your payroll service is holding FICA out for your minister...it is incorrect. Many churches believe that holding out social security and medicare taxes on a minister's paycheck is a choice. It is not. The IRS is very clear that ministers have a dual status with them and withholding and matching FICA is unacceptable.
"When it comes to paying employees, laws and the IRS have made the payroll function a time consuming nightmare for churches, nonprofit organizations, and small businesses alike.

This especially holds true with many churches and nonprofit organizations that rely on volunteer or nonaccountant staff to handle their payroll. Many believe that because they use a payroll service or software they are compliant.

However,  church payroll and the tax issues that surround them should be done by church experts, not by the everyday payroll services that do not understand church compensation issues like the pastoral housing allowance and how to handle minister's special tax requirements.