Love Offerings Guidelines

Love offerings (gifts) are complex issues for church administrators. Part of the problem lies in the fact that the IRS does not spell out exactly how churches are supposed to acknowledge and handle them.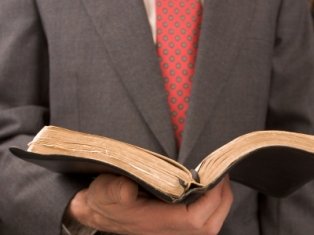 Section 102(c) of the tax code tells us that a "gift" shall not include...
"any amount transferred by or for an employer to, or for the benefit of, an employee."
There are 2 exceptions to this rule:
De minimis gifts...gifts so insignificant in value that accounting for them would be unreasonable or administratively impracticable. [IRC132(e)]   An employee gift of a ham or turkey would be a good example of this rule. Such a "gift" would not be taxable to the employee...but a Christmas cash bonus would be taxable. (Cash, gift cards, or other cash equivalents are not de minimis gifts, regardless of how small the value). See more on the tax consequences of staff gifts.

Employee achievement awards...requires a written, nondiscriminatory award program, which provides awards either upon attaining longevity goals or safety standards and meets other requirements for type of gift and limits on amounts.
Church Accounting Package

A set of 4 ebooks that covers the following topics...
Fund Accounting Examples and Explanations

Setting up a fund accounting system

Donation management

Minister compensation and taxes

Internal controls and staff 

reimbursements

Much more - 

Click here for details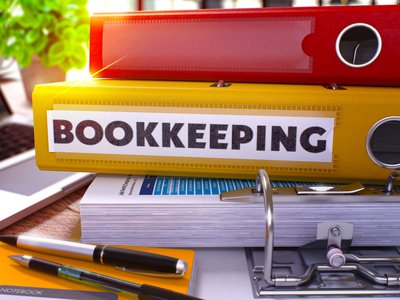 Properly Handling Love Offerings: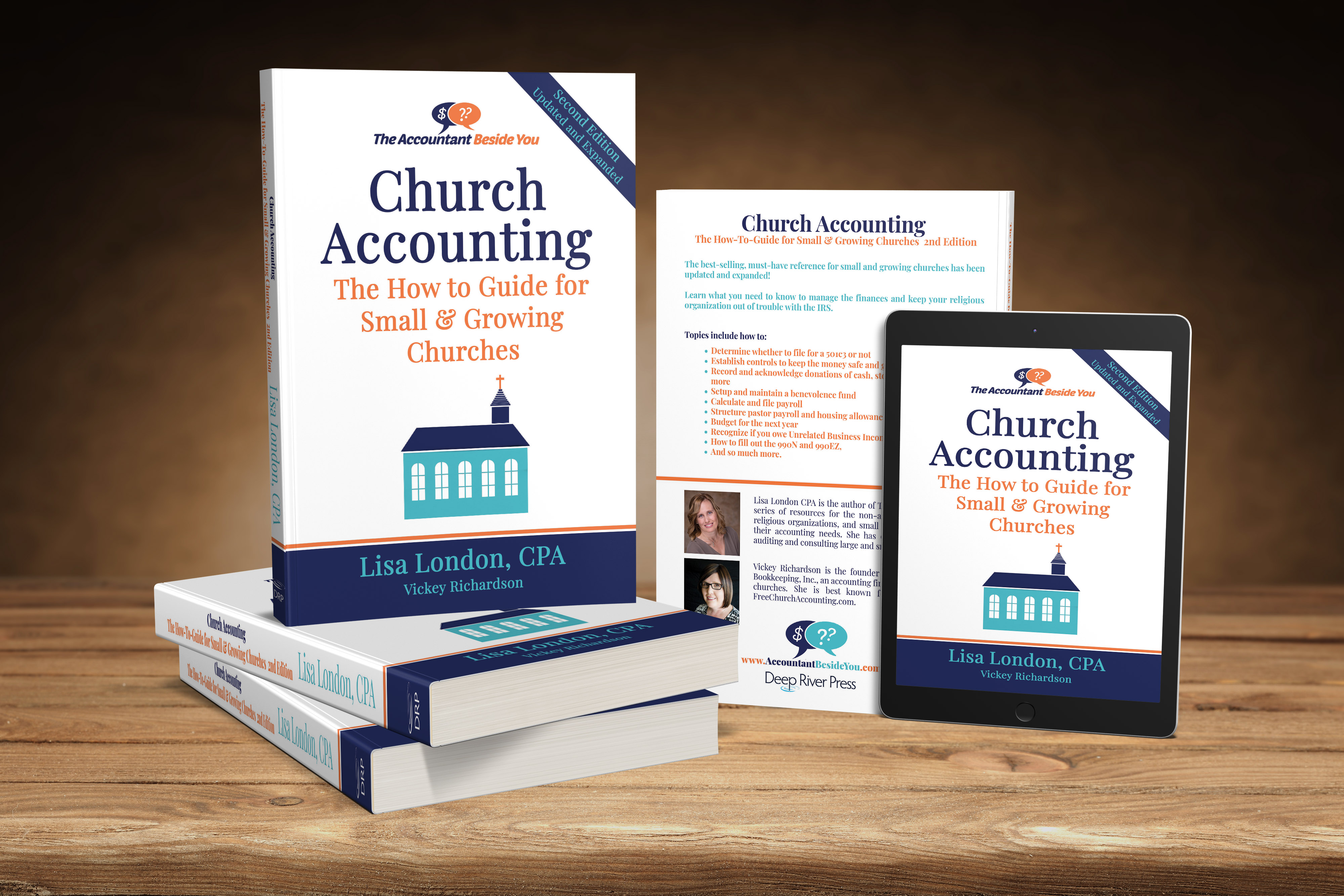 This How To Book for Churches is packed full of tips for: 
setting up internal controls,
cash out-controls for debit/credit cards
setting up an effective fund accounting system,
handling and tracking contributions,
setting up compensations for a minister,
handling a payroll for a church
preparing nonprofit financial statements,
and much more.
We also have the following IRS court cases that lay a foundation of guidelines for determining when a "gift" is considered nontaxable to the recipient and nondeductible to the donor:
Duberstein and Bogardus, both Supreme Court decisions; Banks v.Comm, 62 T.C.M. 1611; and an 8th Circuit case, Goodwin v. U.S. 67F.3d 149.
From the preceding cases we find the following guidelines for nontaxable "gifts":
It cannot be for a service performed
Must be spontaneous in nature
Cannot be solicited
Cannot be a tax deduction for the donor
In the Goodwin case and the Banks case the courts ruled that the special love offerings given to the pastors on special occasions such as Christmas, birthdays, anniversaries, etc. were taxable income based on these factors:
Source of the "gifts".
The gifts were not spontaneous but part of a "highly structured program" for transferring money to the minister on a regular basis.
Were made by the whole congregation and not by individual donors.  
Two weeks before the special occasion envelopes were given out for the "gifts" (Goodwin case)
Gifts were not counted or processed thorough the church's records. (Goodwin case)
Size of the "gifts".
In the Banks case, the love gifts totaled more than $40,000 annually and were in addition to the pastor's regular salary.
In the Goodwin case, the love gifts totaled around $12,000 to $15,000 for the 3 audited years. The pastor's salary for those 3 years was $7,800 to $16,835. So the court noted that the gifts were a substantial part of the pastor's overall compensation. 
The church members stated they contributed to the special occasion love offerings to show their appreciation, love, and respect for their pastor. 
So the court ruled that the offerings were compensation for services rendered (and therefore taxable) rather than a tax free gift proceeding from a "detached and disinterested generosity" (guidelines set from the Duberstein case).
Why should this matter to your church? Well...one of the number one issues that hurt churches in an IRS audit is improperly paying employees or non-employees.
Those weekly or monthly love offerings you give your church musicians or pastors could potentially turn into a financial nightmare for them and your church...because the gifts could be considered payment for a service performed and it definitely is not a spontaneous gift.
So you would need to either include these amounts in their W-2s...or...if over $600 paid annually to "non employees"...send 1099s to these recipients.
Research Love Offerings and Gifts
I know there will be many of you that disagree with me and as I have stated several times....never take what you read on the internet at face value.
Do your own research and for the sake of your church and staff....educate yourself on the proper documentation and handling of love gifts.
However, be aware that even CPAs that do not specialize in church accounting may not know all the complex rules and regulations surrounding churches and related matters such as love offerings. Case in point is this article written by Raul Rivera of StartCHURCH about love offerings given to pastors.
In an article written by Frank Sommerville, JD, CPA, "Benevolence: The right help given the right way" he states:
..."love offerings," pastoral appreciation gifts, Christmas gifts, anniversary gifts and birthday gifts that flow from the church to the church employee are always taxable. Even retirement gifts are taxable to the recipient. No exceptions to this rule exist.
References:
Dan Busby: Zondervan Church and Nonprofit Tax and Financial Guide
Richard Hammer: Church and Clergy Tax Guide
MINISTRYCPA - COREY A. PFAFFE, CPA, LLC
Comments...
Enter your title of your tip, idea, comment, or question in the text box below.
Keep the title as short as possible, but interesting enough to make people want to click on your title.

Then click on the link below it that says: Click here to see the rest of the form and complete your submission.
Write your post.  Elaborate and give all the details necessary to properly convey your meaning or question,
Please be aware that with my Bookkeeping company, building and maintaining websites, and my volunteer work at my church, I cannot possibly answer and comment on every submission.
However, your opinions, questions, and comments are very valuable to me...so I will try to answer questions when I can, but I am relying on the goodness of others to help here:)
Important! Comments used to go live without my approval. I would have liked to keep it this way, but there are some that take advantage of that. As a result of their blatant disregard of my request to stop posting their spam on this site... I now must approve comments first. I apologize for this inconvenience and will post your comments asap.

Questions and Comments on Love Offerings
Do you have a question or comment about love offerings? Share it!
Archive of Love Offering Questions (& Answers)
The following comments, tips, and Q/A were provided by FreeChurchAccounting's generous readers:

The comments above are for general information purposes only and do not constitute legal or other professional advice on any subject matter. See full disclaimer.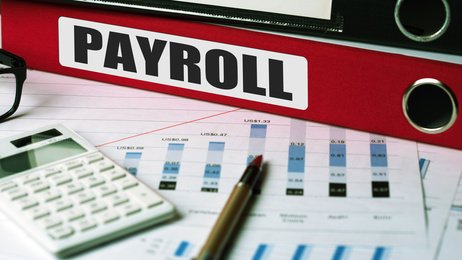 If you want to DIY your payroll, I highly recommend you look at using Gusto! It is very user friendly and their support is awesome! Plus they know how to set up and maintain payrolls for churches and nonprofit organizations.
Note: I am a "partner" of Gusto, but as I have told you before ... I never recommend anything that we or our clients have not tried and love =)