Fund Accounting Basics
Method of Accounting for Nonprofits and Churches
Fund accounting is an accounting method that groups assets and liabilities according to the specific purpose for which they are to be used It keeps restricted and unrestricted funds separate for churches and nonprofits.
Fund Accounting with SFAS 117: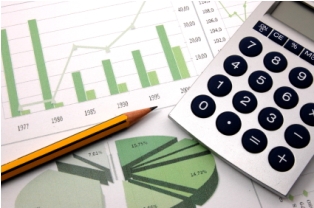 In the mid 1990's, the Financial Accounting Standards Board (FASB) issued the Statement of Financial Accounting Standards (SFAS) Numbers 95, 116, 117, and 124. 
They describe the way nonprofits should account for contributions, present their financial statements, and account for  certain investments.
A few years ago the FASB organized all these accounting standards for nongovernmental organizations, including churches and nonprofits together under one title: FASB ASC Topic 958, Not-For-Profit Entities. 
It didn't change any of the accounting standards for churches, just tried to simplify them by putting them all together under one topic. 
The emphasis of the SFAS financial statement reporting is now on "net assets" classification, rather than tracking each fund. (Net assets means more or less the same as owner's equity or net worth in a for-profit business.)
Update August 18,2016:
The FASB released Accounting Standards Update (ASU) 2016-14 that changes the way nonprofit organizations including churches ... classify net assets and prepare financial statements. These new standards will apply to annual financial statements issued for fiscal years beginning after December 15, 2017. See details below!
Church Accounting Package

A set of 4 ebooks that covers the following topics...
Fund Accounting Examples and Explanations

Setting up a fund accounting system

Donation management

Minister compensation and taxes

Internal controls and staff 

reimbursements

Much more - 

Click here for details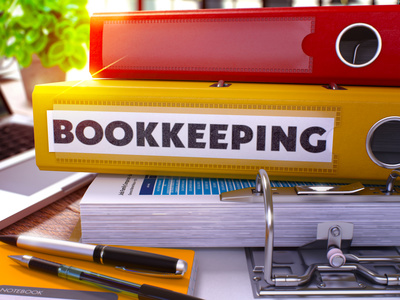 The net asset categories were:

Unrestricted: These funds are donations that are available to use toward any purpose. Unrestricted funds usually go toward the operating expenses of the organization.
Temporary Restricted: These funds may be restricted by purpose or time, but the restrictions are not permanent. An example of a purpose-restricted gift is a gift for a certain project or for the purchase of equipment. An example of a time-restricted gift is a contribution of a trust, annuity, or term endowment where the principal of the gift is restricted for a certain term of time.
Permanently Restricted: These funds are gifts restricted by a donor for a designated purpose or time restriction that will never expire. An example is an endowment gift with the stipulation that the principal is permanently unavailable for spending, but the investment income from the principal may be used in current operations.
Net assets can now be combined into these three categories and you are no longer required to track each fund individually.
UPDATE: FASB released new standards for classifying assets and preparing financial statements on August 18, 2016!
Instead of the the three categories listed above, there will now only be two classifications:
Net assets without donor restrictions
Net assets with donor restrictions
Footnote disclosures will now be required on financial statemtents to increase the reader's understanding. See what those footnotes should include as well as more details on this update on Not-For-Profit (NFP) Financial Reporting : Accounting Standards Update (Click on the Update 2016-14)
However, SFAS 117 and its update did not do away with accounting for funds as it concerns only financial statements, not reports used internally.
If your church does not need to report to outside agencies, you probably do not have to follow all of the specifics of the above SFAS. If you are required to have an outside audit by a donor, bank, or other organization, you will need to work with your accountant to determine how to make your financial statements GAAP compliant.
Some small churches find that tracking their financial activities internally is easier if they stay with the traditional fund accounting method. With this form of accounting you will produce reports that detail expenditures and revenues for multiple funds.
For example...you may have one fund account titled "General Fund" which all unrestricted funds (net assets without donor restrictions) pass through.
Then you may have several more accounts titled "Missions", "Building Fund", etc. which restricted funds ( net assets with donor restrictions) pass through. These are funds that are set aside for a specific purpose.
Church accounting is extremely accurate, and a necessary component to any church or nonprofits financial records. However, there can be a dangerous side to it. See more on this church fund accounting guide.

Fund Accounting Tips:

Tip #1 -Do not set up "too many" funds! It makes accounting tougher then it should be. If you are using specialized fund accounting software such as Alpos, use tags to track ministries such as Youth, Women's, Men's, etc. Consider using "Products and Services" (items) in QuickBooks Online and Desktop to track some of those donor restricted funds. Purchase QuickBooks for Churches for more detail! Click here for that book and  a complete listing of the Accountant Beside You "How To" books. 
Tip #2 - Do not open "too many" bank accounts! A common misconception is that you must open separate bank accounts for each fund. You don't need to.
Now that's not saying you CANNOT open separate accounts...just that there is better ways to handle multiple funds.
All funds can be placed in one bank account as long as your accounting system clearly documents net assets and liabilities in each fund apart from your operational cash flow (general fund).
Also...you must be able to produce reports that summarize the financial activities of the church or nonprofit with all of your funds.
Tip #3 - KISS (Keep it Super Simple)! You can set your church or nonprofit accounting up on paper, in spreadsheets, or through a church accounting software. No matter how you choose to set it up...it is very important to keep it simple. Remember that your set up may go through multiple volunteers or staff. It should be simple enough that the next person can step in and take over without having to learn how your complex accounting system works.
Tip #4 - Your financial administrators MUST understand the underlying concepts of nonprofit accounting and accurate financial statement preparation which is covered in the Basic Fund Accounting ebook.
See more on nonprofit accounting: Guide to Fund Accounting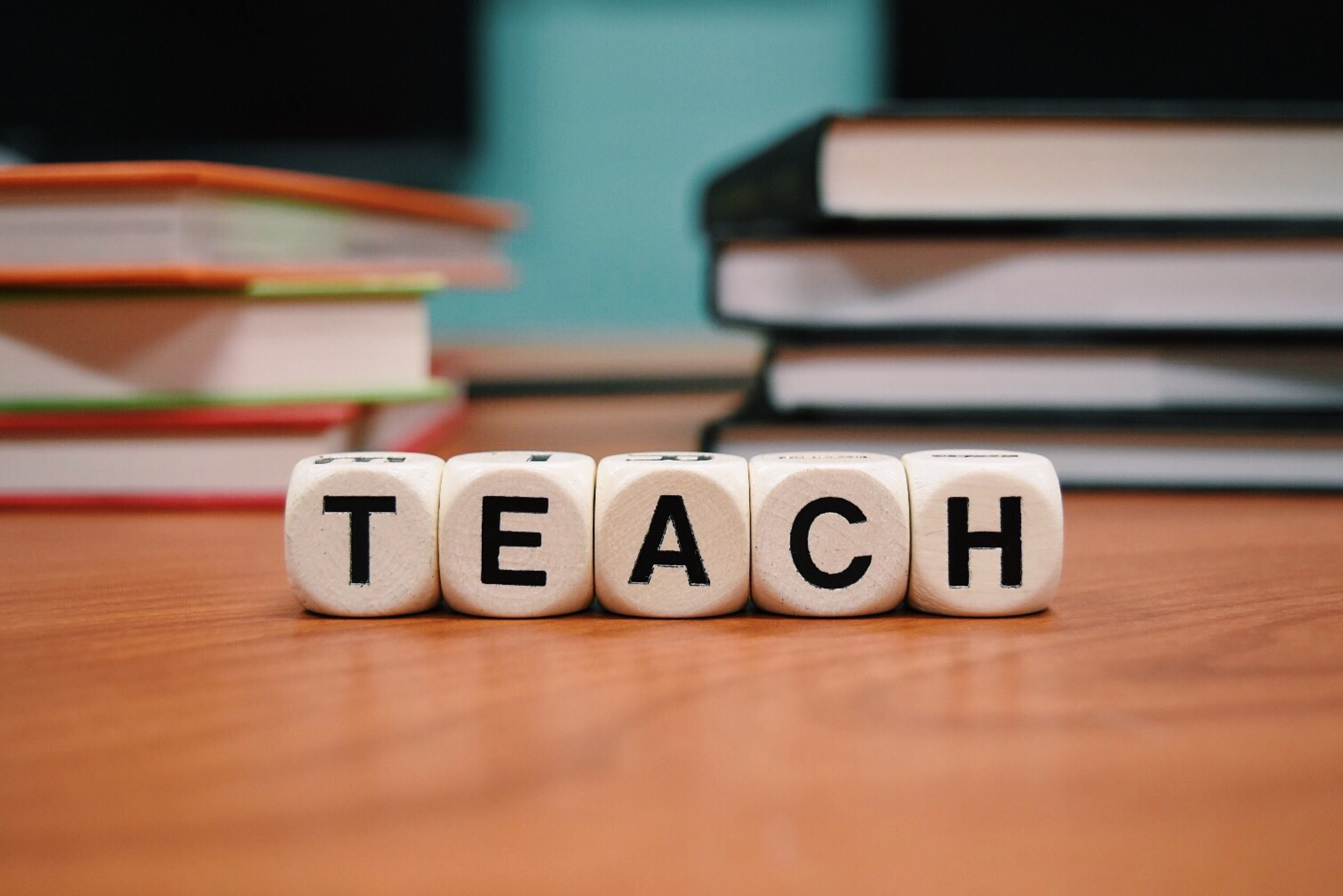 Want to set up QuickBooks Online for your church or nonprofit, but do not know where to even begin? Let Lisa London, CPA and author of QuickBooks for Churches and Nonprofits, take you step by step through setting it up and using QBO for your church or nonprofit organization in her online courses!
I highly recommend "The Accountant Beside You" QB ONLINE COURSES 
*Use the discount code FCA for a 10% savings!
Comments...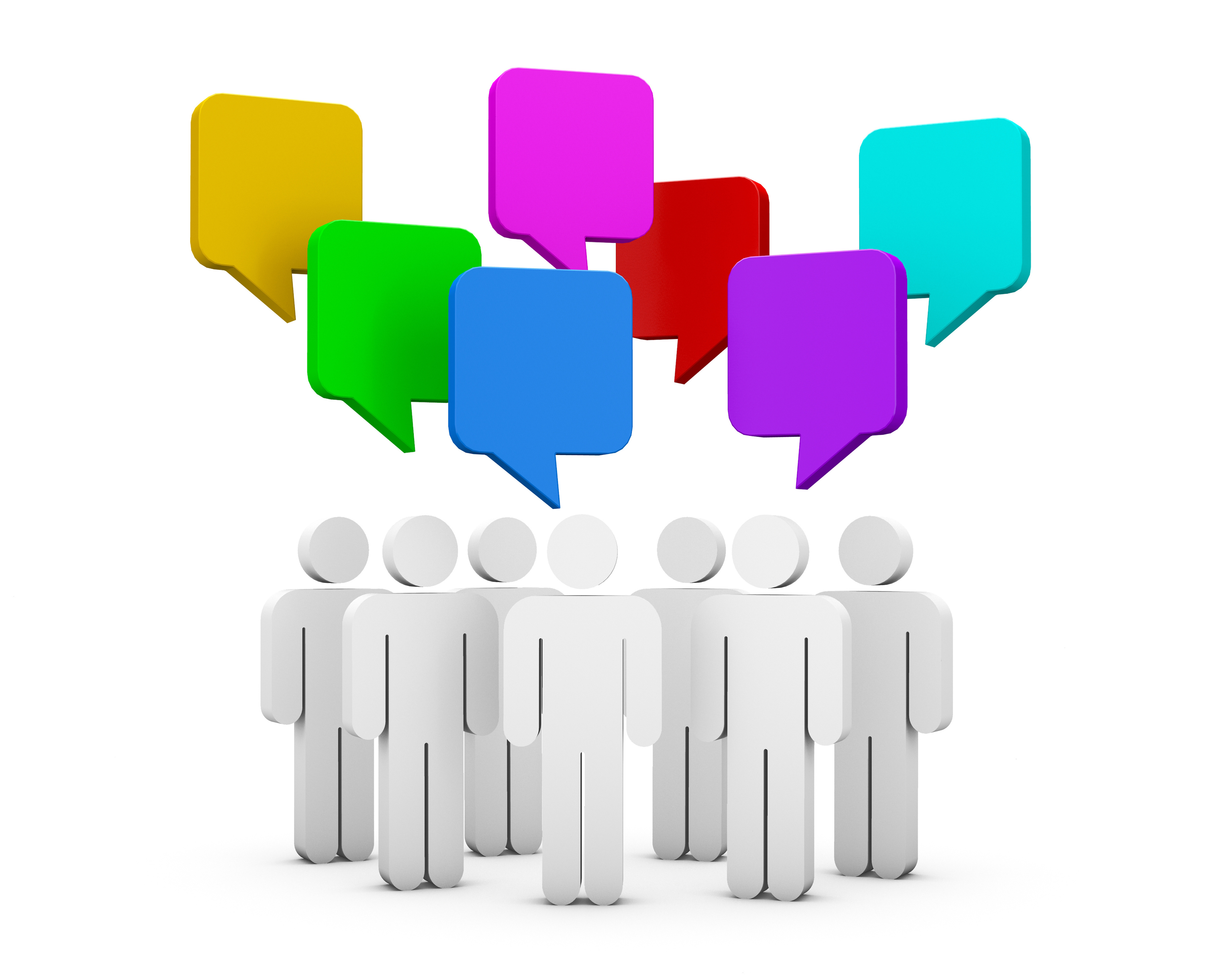 Enter your title of your tip, idea, comment, or question in the text box below.
Keep the title as short as possible, but interesting enough to make people want to click on your title.

Then click on the link below it that says: Click here to see the rest of the form and complete your submission.
Write your post.  Elaborate and give all the details necessary to properly convey your meaning or question,
Please be aware that with my Bookkeeping company, building and maintaining websites, and my volunteer work at my church, I cannot possibly answer and comment on every submission.
However, your opinions, questions, and comments are very valuable to me...so I will try to answer questions when I can, but I am relying on the goodness of others to help here:)
Important! Comments used to go live without my approval. I would have liked to keep it this way, but there are some that take advantage of that. As a result of their blatant disregard of my request to stop posting their spam on this site... I now must approve comments first. I apologize for this inconvenience and will post your comments asap.

Accounting Questions and Comments
Do you have a question or comment regarding the accounting issues churches and nonprofits face? Share it!
Fund Accounting Reader Comments
The following comments, tips, and Q/A were provided by FreeChurchAccounting's wonderful readers:
The comments above are for general information purposes only and do not constitute legal or other professional advice on any subject matter. See full disclaimer.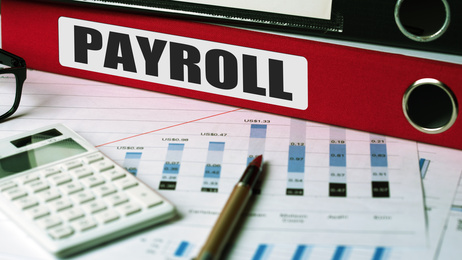 If you want to DIY your payroll, I highly recommend you look at using Gusto! It is very user friendly and their support is awesome! Plus they know how to set up and maintain payrolls for churches and nonprofit organizations.
Note: I am a "partner" of Gusto, but as I have told you before ... I never recommend anything that we or our clients have not tried and love =)