Minister Status and Compensation

Below are tips on paying your pastor or minister such as whether to issue a W-2 or 1099 and the legality of paying them a percentage of a church's income.
Minister Dual Status: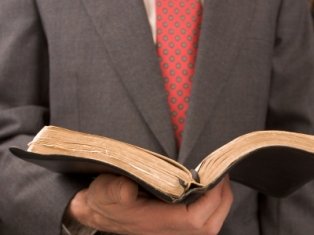 The answer to whether to issue the pastor a W-2 or 1099 always lies in determining if the clergy is an employee of the church or considered self-employed.
A long time ago...all clergy were considered self-employed; however, in the mid 1980's the IRS decided to declare ministers "employees" of the church.
"Most pastors should be considered employees. They typically have a governing council they work with or for to determine to work to be performed (which is one of the criteria the IRS uses to determine the status of a person).
Exceptions to this would be supply pastors or missionaries who travel from church to church filling in or working for short periods." Read more potential exceptions in the Church Accounting: How to Guide.

Side Note: Misclassification of workers is a big issue with churches and the IRS, so be very certain you have properly classified your clergy and other workers such as musicians, nursery workers, and, custodians. See this article: Misclassification of Workers

Now remember...even though they are an "employee" of the church...the IRS considers ordained ministers to have a "dual status" . Which means clergy is considered an employee for federal income tax purposes and self-employed for Social Security and Medicare purposes.
That brings us to another frequently asked question: FICA or SECA?
Social security and Medicare taxes are collected under two systems. Under the Self-Employment Contributions Act (SECA), the self-employed person pays all the taxes. Under the Insurance Contributions Act (FICA), the employee and the employer each pay half of the taxes. No earnings are subject to both systems.
A church  cannot withhold and match Social Security and Medicare taxes (FICA) from a clergy's wages. Clergy pay their Social Security and Medicare taxes under the SECA system.

Minister Compensation :
Figuring what is correct for a clergy's salary can be complicated especially when you are a start-up or small church.
Some weeks are good and some weeks are not so good. Which is one of the reasons why some churches base their pastor's salary on a percentage of the church's revenue...but is this legal? 

I have heard very different opinions on this issue. Many years ago, I attended a church tax conference. The speaker stated that paying a pastor a percentage of the church's income would endanger the church's tax exempt status and may also cause the IRS to impose excise taxes on the clergy because it would fall under the private inurement and private benefit regulations. 
I cannot find anything to prove or disprove that statement. However, in the Church and Clergy Tax Guide, Richard Hammar, Attorney, CPA, and Author, states, "Churches are free to pay their clergy reasonable compensation for services rendered. Compensation packages based on a percentage of income are "reasonable" and appropriate so long as the amount of compensation paid to a clergy under such an arrangement is in fact reasonable in amount."
So if your church decides to or is already paying your pastor a percentage of the church's income, you should do 3 very important things:
Research the legality of paying the percentage. (Seek the advice of a qualified tax professional)
Make sure it is considered reasonable compensation for your pastor in regards to the size of your church's income and location.
Put a cap on the amount and that cap must be recorded in the minutes. Without a cap, any amount paid ...no matter how small would be considered private inurement and excessive benefit transactions which could threaten your church's tax exempt status. The IRS could also impose penalties on your pastor and church leaders.
Whether you pay a percentage of income or more commonly a set amount, the total compensation MUST be considered "reasonable"!
Another area that gets pastors in trouble is in the church paying their personal expenses. See this page on accountable reimbursement plans for more information. 
See more on minister's compensation issues: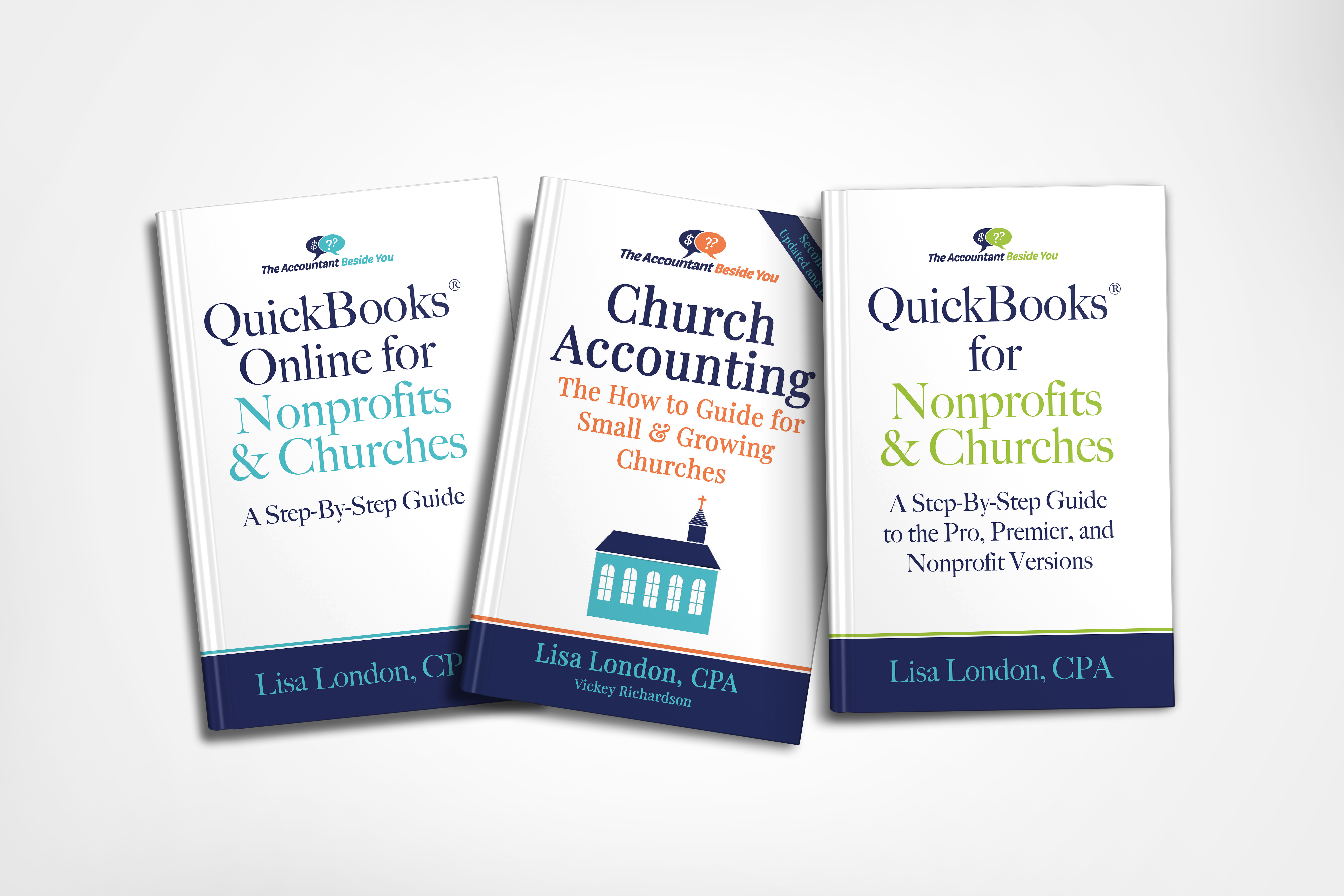 The Church Accounting: How To Guide devotes a whole section of the book to payroll for churches. It covers payroll terminology and forms and then takes you through the steps necessary to set up a payroll, calculate and file the necessary taxes and forms, and even details how to handle the minister's payroll. It also includes sections on filling out IRS forms: 1099, 1099-NEC, and 1096.
If you have QuickBooks or are considering using it in the future, go ahead and purchase the QuickBooks for Churches and the How To Guide combo for a complete package on setting up and administering a payroll using QuickBooks.

References:
flumc.org:Employee or Independent Contractor
Richard Hammar's Church & Clergy Tax Guide 
Comments...
Enter your title of your tip, idea, comment, or question in the text box below.
Keep the title as short as possible, but interesting enough to make people want to click on your title.

Then click on the link below it that says: Click here to see the rest of the form and complete your submission.
Write your post.  Elaborate and give all the details necessary to properly convey your meaning or question,
Please be aware that with my Bookkeeping company, building and maintaining websites, and my volunteer work at my church, I cannot possibly answer and comment on every submission.
However, your opinions, questions, and comments are very valuable to me...so I will try to answer questions when I can, but I am relying on the goodness of others to help here:)
Important! Comments used to go live without my approval. I would have liked to keep it this way, but there are some that take advantage of that. As a result of their blatant disregard of my request to stop posting their spam on this site... I now must approve comments first. I apologize for this inconvenience and will post your comments asap.

Questions and Comments on Ministers Employment Status
Do you have a question or comment about minister or pastor employment status? Share it!
Archive of Minister Employee Questions (& Answers)
The following comments, tips, and Q/A were provided by FreeChurchAccounting's generous readers:
The comments above are for general information purposes only and do not constitute legal or other professional advice on any subject matter. See full disclaimer.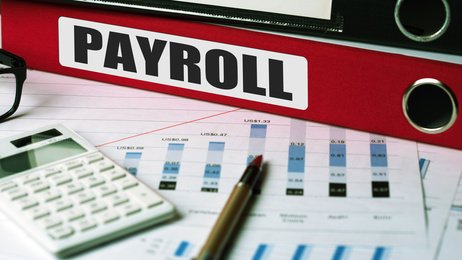 If you want to DIY your payroll, I highly recommend you look at using Gusto! It is very user friendly and their support is awesome! Plus they know how to set up and maintain payrolls for churches and nonprofit organizations.
Note: I am a "partner" of Gusto, but as I have told you before ... I never recommend anything that we or our clients have not tried and love =)