Payroll Tax Forms: Form 941

An IRS Form 941 is one of the federal payroll tax forms used to report: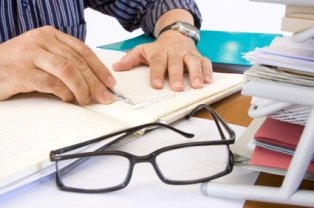 number of employees
total wages paid during the quarter
withholding and total payroll taxes paid during the quarter
Instructions on how to calculate payroll taxes. 

Note: For Canadian payroll tax forms..see Church Treasurers of Canada 
Payroll Tax Form 941 Due Dates:

Submit a Form 941 Employers Quarterly report to the IRS according to the following schedule:
First quarter ends March 31...report due April 30
Second quarter ends June 30...report due July 31
Third quarter ends Sept 30...report due Oct 31
Fourth quarter ends Dec 31...report due Jan 31
Note: there is an annual employer reporting form (Form 944); however, you cannot use that form unless the IRS has informed you to use it. All other filers must use the payroll tax Form 941.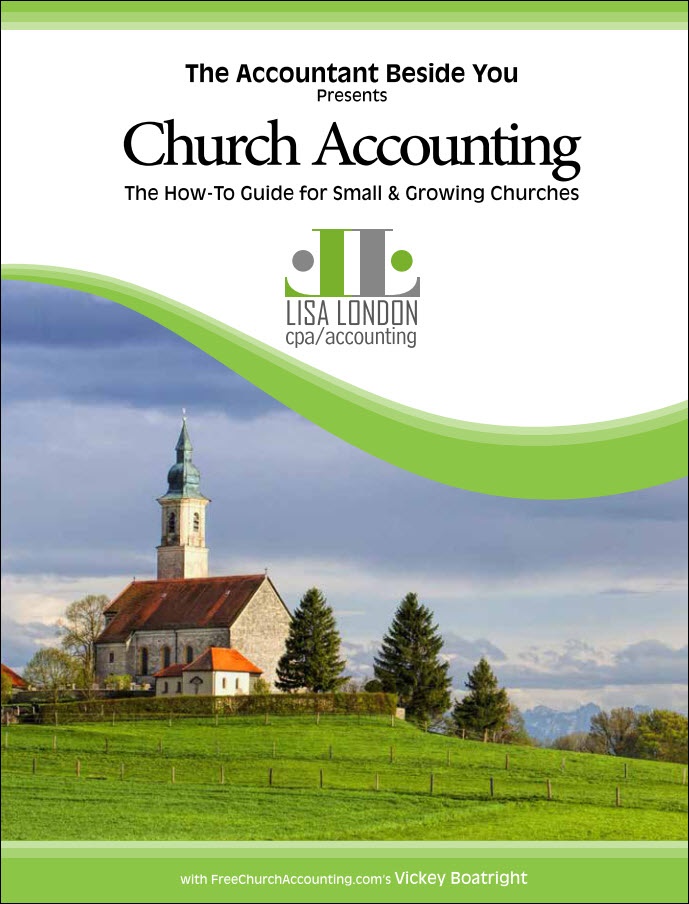 See line by line instructions on completing a 941 form for a church on page 108 of the Church Accounting How To Guide.
Includes:
how to withhold payroll taxes

what churches are required to pay and withhold

step by step instructions on completing year end filings such as a W-3 and W-2

much more...
Preparing a Form 941:

Form 941 may be filed electronically or mailed. If you are using an accounting software package, see if there is an efile option.

Instructions for manually completing and mailing the 941:

Summarize all your payroll information for the entire quarter.
Enter payroll information gathered into the Form 941. (Note: Do not include a minister's housing allowance when figuring and entering wages paid. See this page for information on how to report a minister's housing allowance.)
Don't forget to check box in line 4, if none of the wages or compensation reported were subject to Social Security and Medicare such as a qualifying minister.
Sign the Form 941
Make a copy of it before you mail it to the IRS.
Mail in the preprinted envelope the IRS provided with your Form 941 package or if you don't have a preprinted envelope, look up the correct mailing address on page 4 of the Form 941 instructions booklet.

Notice there are different address for different states and if you are sending a payment in or not.
Note: All withheld taxes must now be paid to the IRS electronically, using the Electronic Federal Tax Payment System (EFTPS.gov).

Some smaller churches can still pay their payroll tax quarterly; however, most churches must pay their payroll taxes by the 15th day of each month. How often you must electronically pay your payroll taxes depends on whether your payroll tax liability is determined to be small, medium, or large by the IRS.
Your tax liability is considered small if, for the entire quarter, your tax liability is less than $2,500.

Your tax liability is considered large if for the previous two years, the average payroll tax liability is more than $50,000 per year.

If your tax liability is more than $2,500 per quarter and less than $50,000 per year, you fall into the medium category.

See section 11 of Pub 15 (Circular E) for information and rules about federal tax deposits. 

Remember the IRS is very strict with their due dates and can charge your church or nonprofit organization some hefty penalties for late payments! 

****Important: Most states have their own state payroll tax forms due in the same month as the form 941s. Check with your state for the appropriate forms and due dates.
Did your organization pay more than than $600 in rents, services, prizes and awards and other income payments to any nonemployee during the year? If so review this page: Form 1099-MISC Information and Instructions

If you have paid employees, you must prepare W-2 and W-3 forms each year. Review this page for Form W-2 Information and Instructions.
Comments...
Enter your title of your tip, idea, comment, or question in the text box below.
Keep the title as short as possible, but interesting enough to make people want to click on your title.

Then click on the link below it that says: Click here to see the rest of the form and complete your submission.
Write your post.  Elaborate and give all the details necessary to properly convey your meaning or question,
Please be aware that with my Bookkeeping company, building and maintaining websites, and my volunteer work at my church, I cannot possibly answer and comment on every submission.
However, your opinions, questions, and comments are very valuable to me...so I will try to answer questions when I can, but I am relying on the goodness of others to help here:)
Important! Comments used to go live without my approval. I would have liked to keep it this way, but there are some that take advantage of that. As a result of their blatant disregard of my request to stop posting their spam on this site... I now must approve comments first. I apologize for this inconvenience and will post your comments asap.

Questions and Comments on the IRS Form 941
Do you have a comment about the IRS Form 941? Share it!
Archive of Form 941 Questions (& Answers)
The following comments, tips, and Q/A were provided by FreeChurchAccounting's generous readers:
The comments above are for general information purposes only and do not constitute legal or other professional advice on any subject matter. See full disclaimer.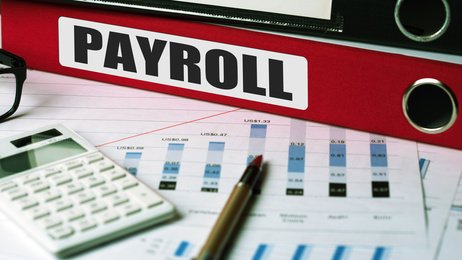 If you want to DIY your payroll, I highly recommend you look at using Gusto! It is very user friendly and their support is awesome! Plus they know how to set up and maintain payrolls for churches and nonprofit organizations.
Note: I am a "partner" of Gusto, but as I have told you before ... I never recommend anything that we or our clients have not tried and love =)