January To-Do List 
It's a busy time of the year! Visit this site for tips to make your accounting job just a little easier...starting with this January To Do list for churches and nonprofits!
Also, if you join my mailing list, I'll help keep you informed each month!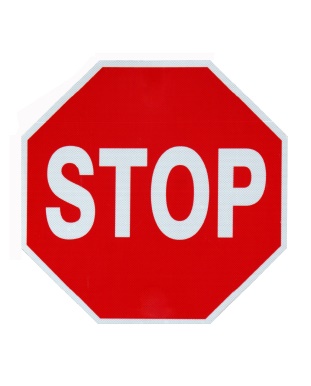 BIG Changes in your TO-Do List to be Aware of!!!

As in years past ...you should furnish Form W-2 to employees who worked for you during the past year by Jan 31st.
HOWEVER, your transmittal form W-3 (cover page for all your W-2s) is now due the end of January as well...even if you file electronically!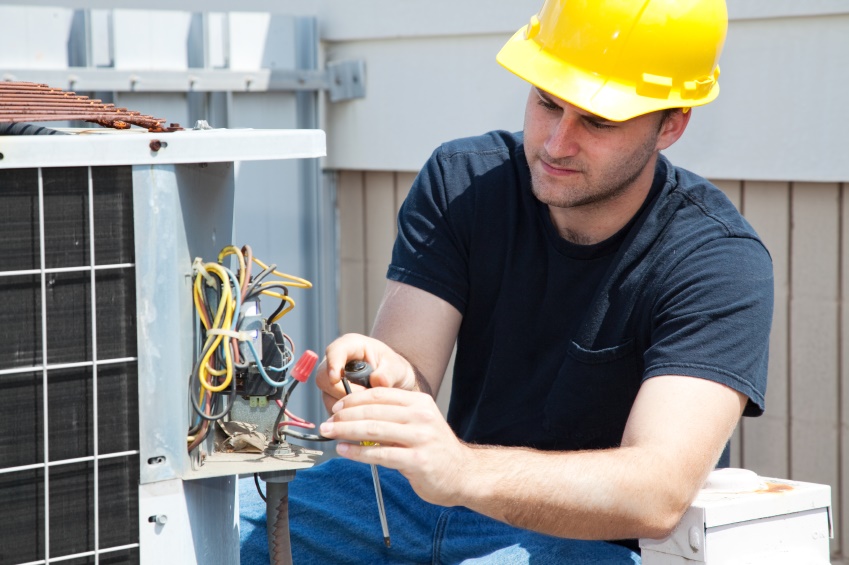 By the end of the Jan, you must furnish Form 1099-MISC to independent contractors that you paid $600 or more last year. AND just like the W-3s...your transmittal form 1096 (cover page for all your 1099s) is now due by Jan 31st as well!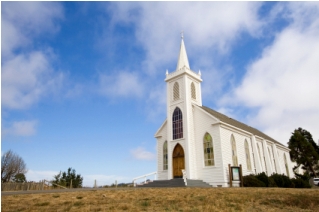 You can add a HRA (Health Reimbursement Arraignment) back into your fringe benefits! That aggravating clause in the ACA that caused many of our HRAs to be illegal has been changed! See more detail later in this article.
Note: The start of this year is the best time to determine if your worker should be classified as an employee or independent contractor.
Penalties for misclassifying a worker as an independent contractor are very stiff and strictly enforced so now is as good of time as any to make sure every one of your workers are properly classified. See this article on the Misclassification of Workers.
Tip: A warning flag that may draw the IRS's attention is an individual receiving only one 1099-MISC from the organization for more than one year.
Due Dates in your To-Do List
January 15: Ministers--your estimated taxes are due for the fourth quarter (Oct – Dec) of last year.
You can usually skip this fourth quarter payment if you intend to file your return and pay all the taxes due by January 31.

See this page for more information on how to file an IRS estimated tax form (1040-ES).
January 31: For those of you with employees...your Form 941 Employers Quarterly report is due.
Don't forget your state's employers quarterly report if applicable. Some state employer forms are due earlier than the 941 such as Oklahoma's WH 10001 which is due the 20th…so check  with your state's tax commission and see if and when your state quarterly report is due.
Don't forget to furnish contribution receipts (annual contribution statements) to your donors on or before Jan 31st!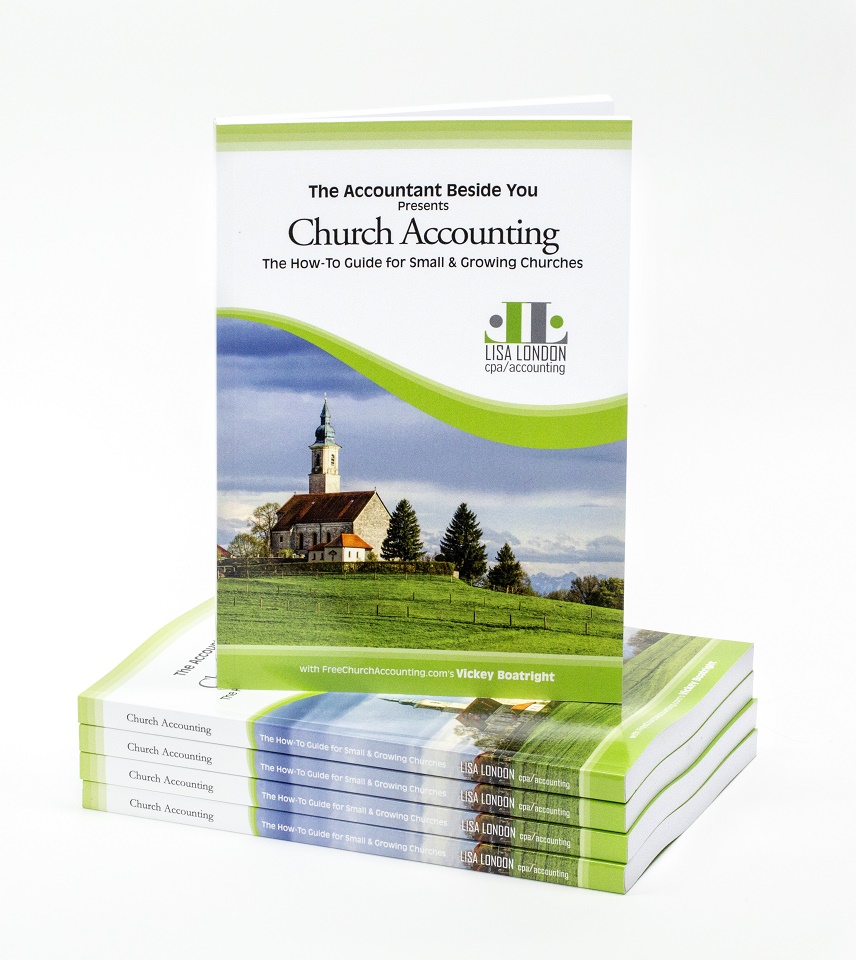 The Church Accounting: How To Guide devotes a whole section of the book to payroll for churches. It covers payroll terminology and forms and then takes you through the steps necessary to set up a payroll, calculate and file the necessary taxes and forms, and even details how to handle the minister's payroll. It also includes sections on filling out IRS forms: 1099 and 1096.
If you have QuickBooks or are considering using it in the future, go ahead and purchase the QuickBooks for Churches and the How To Guide combo for a complete package on setting up and administering a payroll using QuickBooks.

Important To-Do Items for Churches and Nonprofits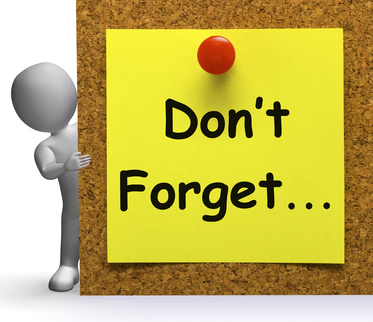 1. If you haven't done it yet...make sure you review your pastor's compensation package. See this Year-End Checklist for important factors to remember when reviewing or setting up this package.
2. Review and adjust your minister's housing allowance. Even if you already have a housing allowance set up for your minister, you need to review it and adjust it if applicable before the end of January.
As stated above, now is the time to determine if all of your workers are properly classified. If you have a minister, music director, nursery worker, etc. that you had classified as an independent contractor and have since realized that they should have been classified as employees…you can set up a payroll for them this month, have them complete a W-4, and start withholding payroll taxes.

3. Set up a HRA (Health Reimbursement Arrangement). I know ... I know ...it wasn't very long ago that I was telling you that you COULDN'T reimburse your Pastor's personal healthcare premiums ... unless he was the only employee because of a little known clause in the Obamacare Act.
However, on December 13, 2016, President Obama signed the 21st Century Cures Act that will now allow qualified small employers to offer Health Reimbursement Arrangements (HRA) that follow certain terms.
Reads the Ministry CPA's post to learn more : Qualified Small Employer HRAs

 As stated above, you should send out annual contribution statements to your donors on or before January 31. Make sure you let your donors know that they should not file their federal income tax return before they receive a written acknowledgement of their contributions from the church. You could do this by posting a notice on the bulletin board, sending out a letter, including in newsletter, posting on church web site, etc. See more on what you should and should not include on those Contribution Receipts.
4. Now is the best time to implement a new accounting system. If you are uncomfortable with setting up your own accounting system, consider hiring a company that specializes in setting up effective accounting systems for churches such as my bookkeeping company: Vickeys Bookkeeping.