How to Create a Church Budget
Creating a church budget can be challenging. A budget is an action plan for the ministry and therefore a very important part of your church's overall financial health.
Below are some key points in setting up a budget for your church.
There are basically three budget classifications. Deciding which one is the right one to use for your church will depend on your church's individual needs.

1. Incremental budgeting, often called line item or traditional budgeting, is based on the previous year's expenditures.

Most churches follow this budgeting process.

Incremental budgeting takes this year's budget as the basis for next year's budget and makes adjustments to each item for anticipated cost increases or activity changes.

2. Zero-based budgeting starts every program and activity at zero dollars.

This budgeting process is similar to what's used by the executive branch of the U.S. government. The government annually reduces all budgets to zero, making it necessary for every department to justify all financial needs for the coming year.

This is a very challenging and time-consuming process. However, it is useful for churches and nonprofits whose programs and methods of operation carry forth year after year without question.

Some suggest zero-based budgeting as a useful approach about every five years to provide a fresh look at all programs and activities.

3. Program budgeting evaluates all programs and activities based on effectiveness at their current levels of funding and on their potential.

The organization identifies each program or activity, the needs each program serves, and the past effectiveness of meeting those needs.

The second step should be to establish a target budget amount for the upcoming year.
This could be based on funding, pledges received, past levels of giving and projected growth, assessed needs or a combination of these criteria.
Church Accounting Package

A set of 4 ebooks that covers the following topics...
Fund Accounting Examples and Explanations

Setting up a fund accounting system

Donation management

Minister compensation and taxes

Internal controls and staff 

reimbursements

Much more - 

Click here for details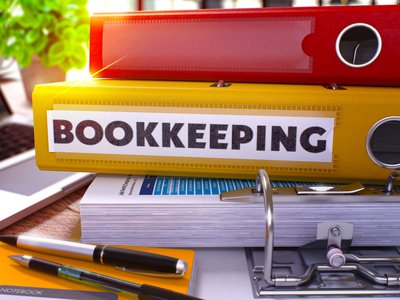 Church Budget Categories:
Income (all funds coming into the church falls into this area. Often churches will set up several line item under the "income" category to include different types of income such as tithes, building fund donations, missions donations, interest earned,  etc)
Personnel (salaries, benefits, etc.).
Administration (operating expenses).
Facilities and Equipment (utilities, insurance on property, maintenance)
Outreach (missions, evangelism, social events, etc.).
Direct ministry (the various ministries of the church such as children, youth, counseling, adult, men, women, etc.).
Church Expansion Expenses
Debt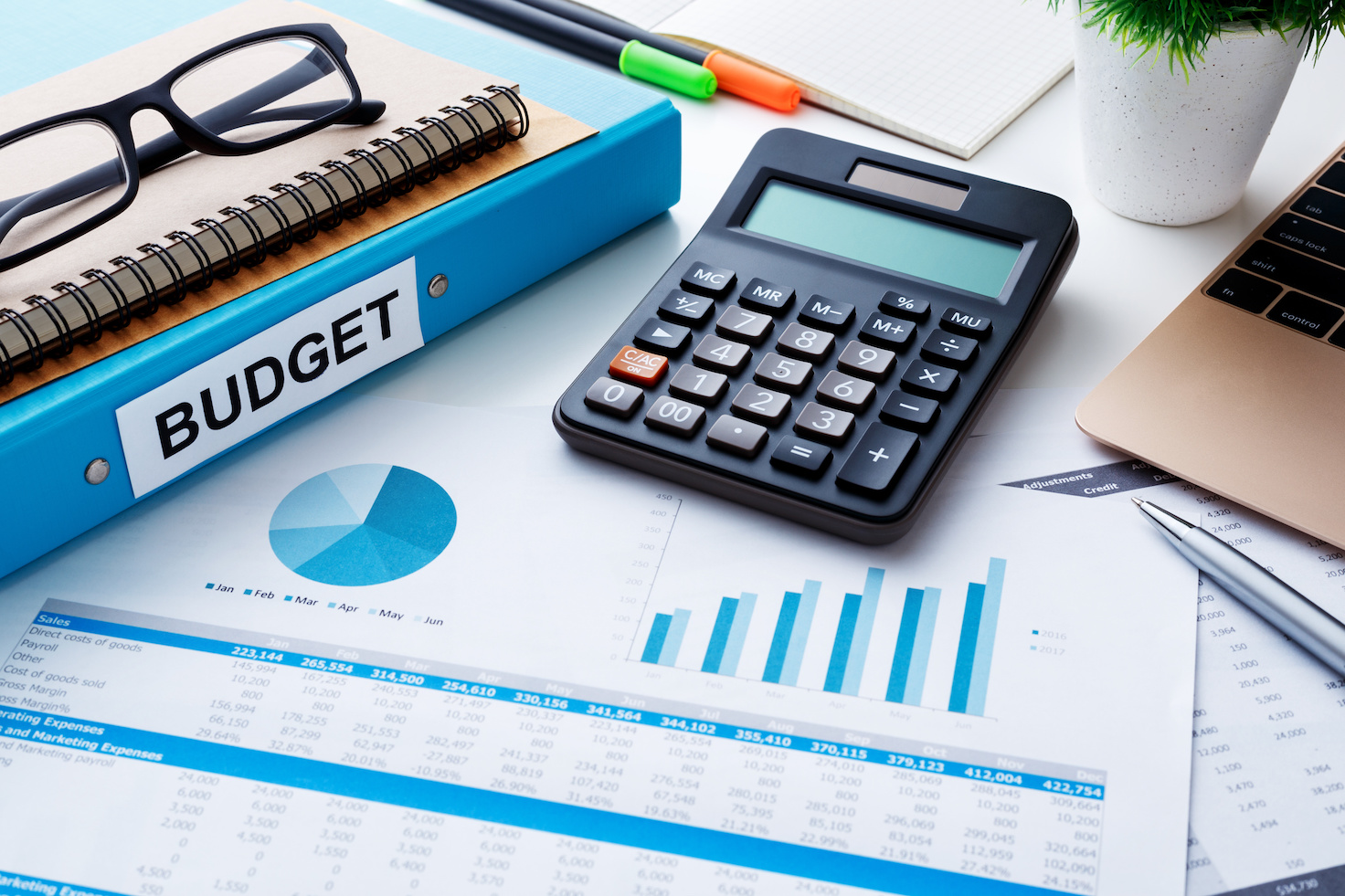 I use traditional (incremental) budgeting for my church and most of my clients.  Aplos has a wonderful budgeting module and QuickBook Online (QBO) is pretty easy to input as well.
We do most of them in October, so my first step in preparing a church budget is to run a Statement of Activity from October of the prior year to September of the current year. I export it into a spreadsheet and add a column for the budget. By having a year worth of income and expenses in the first column from the Statement of Activity, it is much easier to anticipate the new year's budget.
Be aware that in QBO you will need to do several budgets if you are using classes to track designated funds. I do a "Total" one with everything in it and then do smaller ones for the different ministries and programs. Same thing for Aplos.
Do generate a Budget to Actual report EVERY month! This is a very useful tool and will provide you with invaluable information. 
Finances always are a delicate subject in any church or nonprofit. Without adequate funds, your organization cannot continue to minister effectively. Part of an effective ministry is meeting your financial obligations.
See more on church budgeting.
It is important to protect your organization's reputation in your community, to your bank, staff and vendors.
It is a sad situation when a church is not able to pay its bills on time or has to ask its staff members to hold their pay checks until after Sunday's offering or when more funds become available.
See this page for tips on cutting back on your church's expenses.
So prepare your church budgets carefully and prayerfully. We are to be good stewards of the funds God entrusts to us, and part of that responsibility is to meet our financial obligations in a timely manner.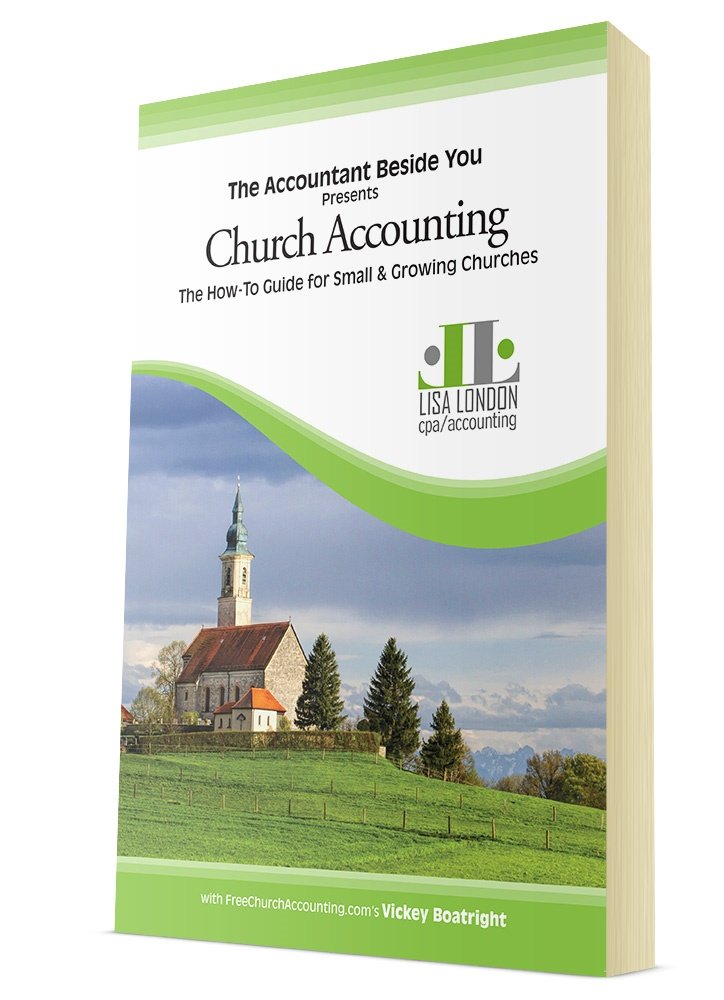 See more details on this valuable resource book!
Use coupon code "FCA" for a 10% discount!
Comments...
Enter your title of your tip, idea, comment, or question in the text box below.
Keep the title as short as possible, but interesting enough to make people want to click on your title.

Then click on the link below it that says: Click here to see the rest of the form and complete your submission.
Write your post.  Elaborate and give all the details necessary to properly convey your meaning or question,
Please be aware that with my Bookkeeping company, building and maintaining websites, and my volunteer work at my church, I cannot possibly answer and comment on every submission.
However, your opinions, questions, and comments are very valuable to me...so I will try to answer questions when I can, but I am relying on the goodness of others to help here:)
Important! Comments used to go live without my approval. I would have liked to keep it this way, but there are some that take advantage of that. As a result of their blatant disregard of my request to stop posting their spam on this site... I now must approve comments first. I apologize for this inconvenience and will post your comments asap.

Budget Questions and Comments
Do you have a question or comment regarding the budgeting issues churches and nonprofits face? Share it!
Archive of Budget Comments
The following comments, tips, and Q/A were provided by FreeChurchAccounting's generous readers:
The comments above are for general information purposes only and do not constitute legal or other professional advice on any subject matter. See full disclaimer.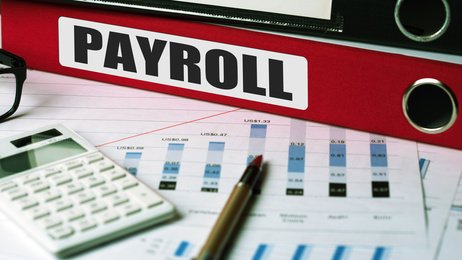 If you want to DIY your payroll, I highly recommend you look at using Gusto! It is very user friendly and their support is awesome! Plus they know how to set up and maintain payrolls for churches and nonprofit organizations.
Note: I am a "partner" of Gusto, but as I have told you before ... I never recommend anything that we or our clients have not tried and love =)