Accounting Software Tips

If you are embarking on the process of shopping for a new church accounting software, there are a few tips to keep in mind to make it a smart choice.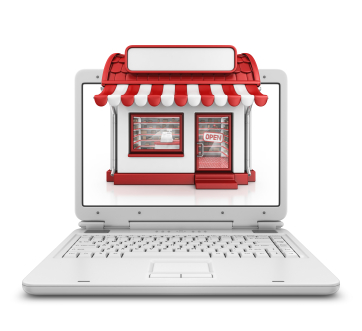 Not every accounting system fits every church or nonprofit, so it is important to identify your needs ahead of time.
For example, if you have outgrown your manual spreadsheets, you may be looking for something that's simple, low-cost, and a time-saver.
If you have been using a business accounting software, you may be looking to upgrade to one with more accurate fund accounting and automated tracking for contributions.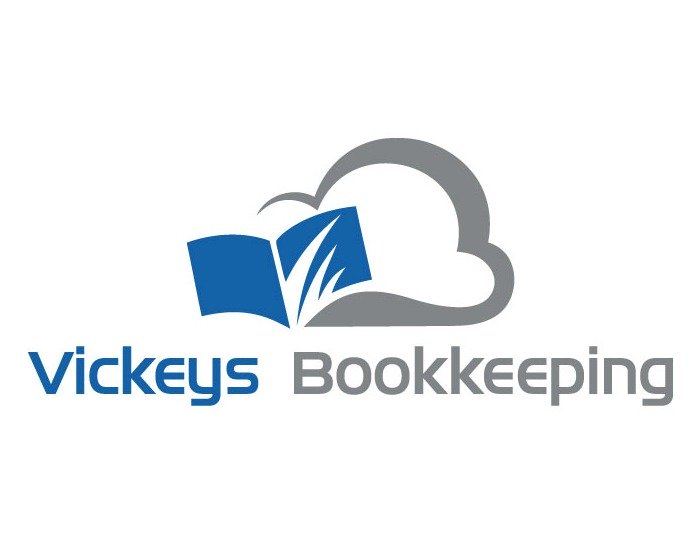 Need help setting up an effective accounting system!
Overwhelmed with the accounting part of your ministry?
Have a high turnover of individuals keeping the books?
Hiring a full time in-house bookkeeper not affordable or even a possibility at this time?
Let us take care of your books! 
We can also set up an accounting system and train you how to use!

How to change your church accounting software
I moved my own church accounting system to Aplos and also recommend it for my clients. You can read my full review of Aplos Accounting here, but Aplos met the needs of my church because it:

Kept it super simple – very easy to use because it was designed for a church

Good accounting – tracked funds and donations to create giving statements faster

Online – accessible anywhere

Affordable – it fit our budget for both tracking accounting and donations.


How to select a new church accounting software
Regardless of what your specific needs are, there are a few basic steps to follow in your process of selecting your accounting system.

Set your budget – Know your limits before shopping so you spend your time researching options in your price range

Create your wish list – Do you want just accounting, to track giving and create contribution statements, to accept donations online, or need a larger church management platform?

Ask for recommendations – Ask around from people that have a church of a similar size to see what they like and don't like about their software.

Try it out – Select two or three options that match your features and budget and set up free trials. Make sure to ask for the software company for help getting setup so you can get a realistic idea for how responsive and helpful their support team is.


---
How to easily set up your new church accounting software
Once you select your winner, here are a few items you will want to have on hand to speed up the set-up process.

Financials: Either of these two financial reports as of 12/31 to be able to enter your starting balances and start the year fresh
o    Trial Balance
o    Balance Sheet and Income Statement (not sure what these  are? Watch Aplos's Academy lesson on financial reports)
o    Note: If you are also moving your payroll you will also need balances for your payroll withholding

Accounts: To create your new chart of accounts, export your account list from your existing system or note general categories for income and expense accounts to get you started

Export Data: Run a report for every module in your old accounting system and export it into a hard copy to keep as a reference. You may not want to import all history into your new system if you are improving your accounting methods, but it will be important to keep the data as a reference.

And that is pretty much it! The start of the year is by far the easiest time of year to move your accounting system, so take a few hours to look around and try out a few different systems to find a good fit for your church. And remember, if you try out Aplos and love it, use my promo code to get 30% off for 12 months! Code: FCA30FOR12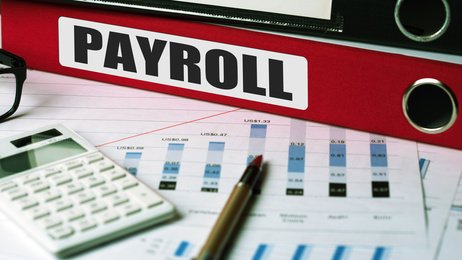 If you want to DIY your payroll, I highly recommend you look at using Gusto! It is very user friendly and their support is awesome! Plus they know how to set up and maintain payrolls for churches and nonprofit organizations.
Note: I am a "partner" of Gusto, but as I have told you before ... I never recommend anything that we or our clients have not tried and love =)