Free Spreadsheets!
Need some free spreadsheets to track your income and expenses in your church or nonprofit organization?
As a special thank you for signing up for "Stewardship" my free newsletter. I am offering my accounting spreadsheets for nonprofits, completely free of charge.
(If you are looking for free accounting software downloads for your "for-profit" small business. Please visit the web site: BasicAccountingHelp.com.)

Free Accounting Workbooks

To receive your free accounting software downloads described below, simply fill in the form on my free newsletter page or the form above to subscribe to my free newsletter.
My free spreadsheets are just single entry fund accounting spreadsheets. See this basic accounting page. If your church or nonprofit organization needs to track assets and liabilities, double entry software such as Aplos would the best for your accounting needs.
However, if you are a start up or small church or nonprofit, my free accounting software downloads may be just what you are looking for.
See what other individuals are saying about the free accounting spreadsheets.
Note: You must have MS Excel or another compatible spreadsheet application like OpenOffice installed on your computer to open up and run these accounting spreadsheets.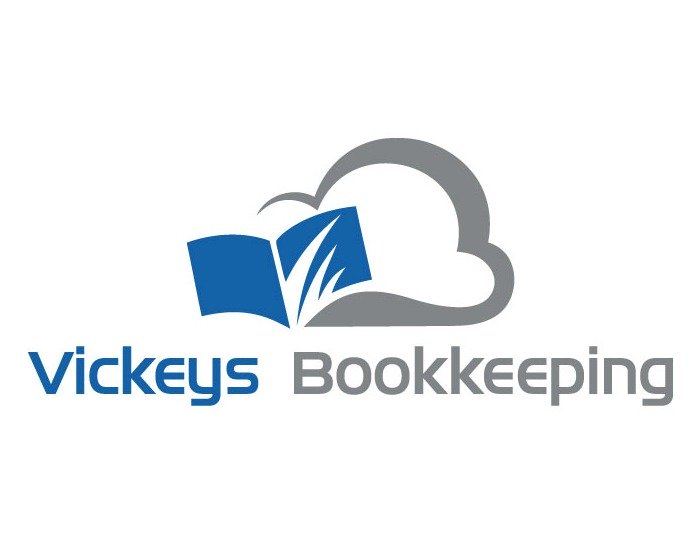 Need help setting up an effective accounting system!
Overwhelmed with the accounting part of your ministry?
Have a high turnover of individuals keeping the books?
Hiring a full time in-house bookkeeper not affordable or even a possibility at this time?
Let us take care of your books! 
We can also set up an accounting system and train you how to use!

Attention: I ask you to sign up for my free newsletter because it is the only way I can alert you to any errors in my spreadsheets and it provides current articles on accounting and church administration topics; however, if you do not wish to be contacted and do not wish to receive my free newsletter...click here for the free accounting spreadsheets.

Automatic Free Spreadsheets

This workbook (set of spreadsheets) consists of monthly general ledgers that automatically carry all totals to a monthly financial statement and quarterly reports. Then all the totals from the monthly reports automatically generate an annual report.
It includes:
1 Chart of Accounts
1 Budget vs Actual Report
1 Summary by Month Report
12 General Ledgers
12 Monthly Reports
4 Quarterly Reports
1 Annual Report

1 Info Page (it is the first tab...please take a moment to read it first)

Manual Free Spreadsheet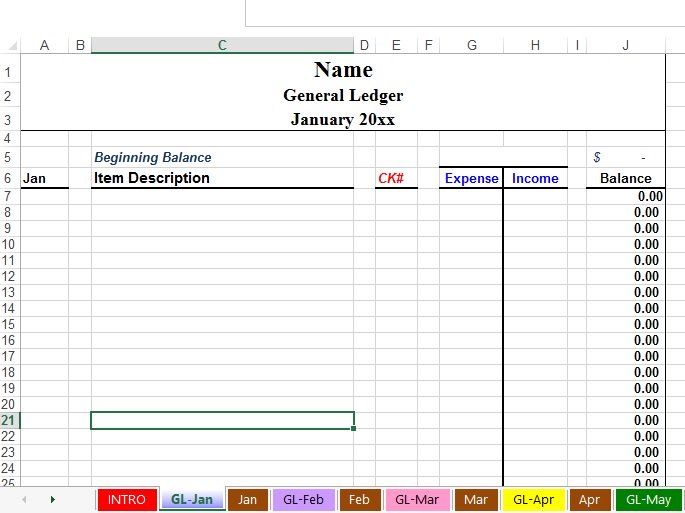 This workbook (set of spreadsheets) consists of a monthly general ledger, monthly report, and an annual report. Unlike my regular accounting free spreadsheets....only the annual report is automatically generated. You will have to manually put in all the totals for the monthly reports.
The general ledger is set up for 1 fund accounts. The monthly report has no formulas (except for set up) and is easy to modify.
NOTE: The accounting workbooks have an INFORMATION worksheet. It is the first tab on the bottom titled: INFO. Please take a moment to review this worksheet as well as utilizing the instructions page on this site. There will be a link to the instruction page on the INFORMATION worksheet or click here: Accounting Workbook Instructions
Accounting Packages:
The above 1 fund accounting workbook is a bonus for signing up for Free Church Accounting's newsletter; however, if you need an accounting workbook with 5 funds already set up or a contribution tracking workbook, please see some of the spreadsheets and packages below:

Spreadsheet Package

The Spreadsheet Package includes:
Contribution Tracking Workbook

5 Fund Automatic Accounting Workbook 




Bank Reconciliation Workbook




Collection Count Sheet




Mileage Log Workbook 




Much more - 

Click here for details
PLUS a Word document with 3 examples of contribution statements for cash, non cash, and quid pro quo donations that you can customize for your own use!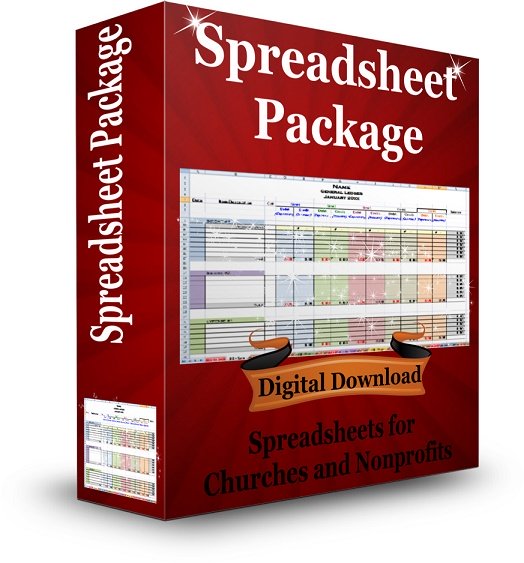 Church Accounting Package

A set of 4 ebooks that covers the following topics...
Fund Accounting Examples and Explanations

Setting up a fund accounting system

Donation management

Minister compensation and taxes

Internal controls and staff 

reimbursements

Much more - 

Click here for details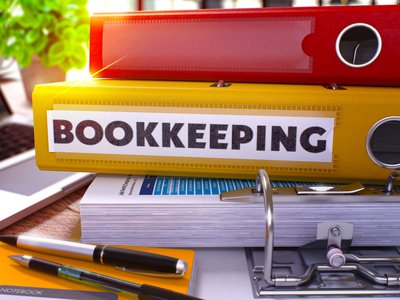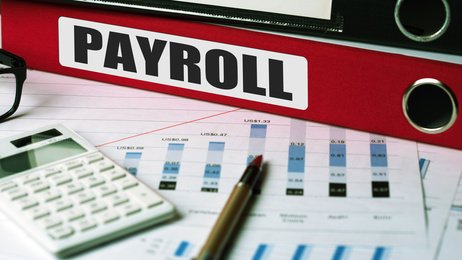 If you want to DIY your payroll, I highly recommend you look at using Gusto! It is very user friendly and their support is awesome! Plus they know how to set up and maintain payrolls for churches and nonprofit organizations.
Note: I am a "partner" of Gusto, but as I have told you before ... I never recommend anything that we or our clients have not tried and love =)