Instructions for Accounting Spreadsheets
See detailed instructions below for setting up and using the spreadsheets offered on this site:

Instructions for setting up and using the free spreadsheets:
Instructions for the Contribution Tracking workbook and 5 Fund Accounting workbook that is part of the Spreadsheet Package:

Notice: If you had any problems receiving or downloading your free spreadsheets or had any problems with downloading any of my church accounting packages, please check the FAQ page. Hopefully you will find the solution to your problem or question. (If not, it will tell you where to submit your question/problem.)
Church Accounting Package

A set of 4 ebooks that covers the following topics...
Fund Accounting Examples and Explanations

Setting up a fund accounting system

Donation management

Minister compensation and taxes

Internal controls and staff 

reimbursements

Much more - 

Click here for details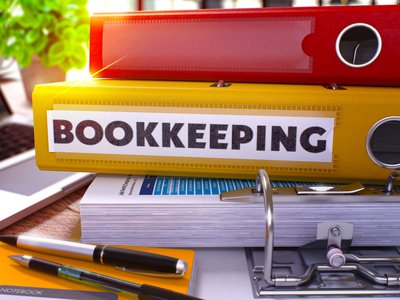 Need training on how to use QBO or Aplos effectively for a church or better yet ...need an expert in either of those accounting software to do your monthly bookkeeping and/or payroll? See more on our accounting services!