QBO Setup Training Engagement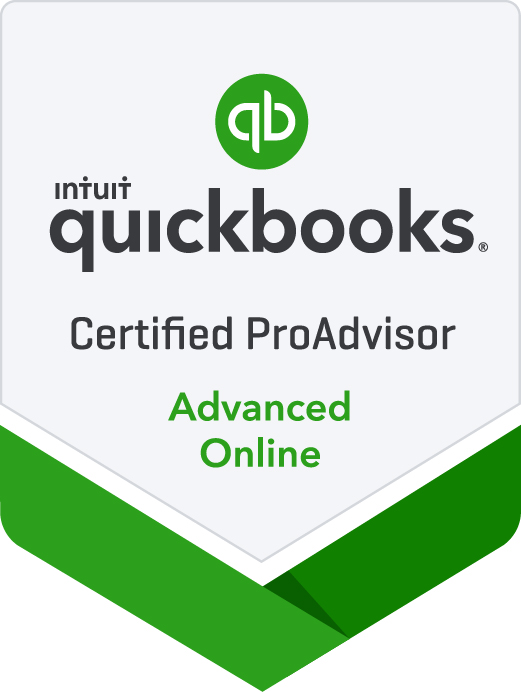 The only "for-profit" accounting software that we utilize at my accounting firm is Quickbooks Online (QBO). We can manipulate this for-profit accounting software to work efficiently for churches and nonprofit organizations.
See my pros and cons of using QuickBooks Online for churches and nonprofits: Using QuickBooks for a Church Review
 I highly recommend this software for small businesses; however, this software is more difficult to use for a church or nonprofit organization. I can and have set it up for many churches and NPs and it works very well for many of my monthly bookkeeping clients...
...but I have found that many church and NP staff have struggled to grasp the concepts of using this "for-profit" software for their organization, so if you want an accounting system set up that your nonaccountant bookkeeper can use and be trained how to use...please consider hiring Vickeys Bookkeeping.
One of the biggest advantages of using QBO for a church or nonprofit...is TechSoup's "free" offer! Read the details:
The QBO Setup Service includes: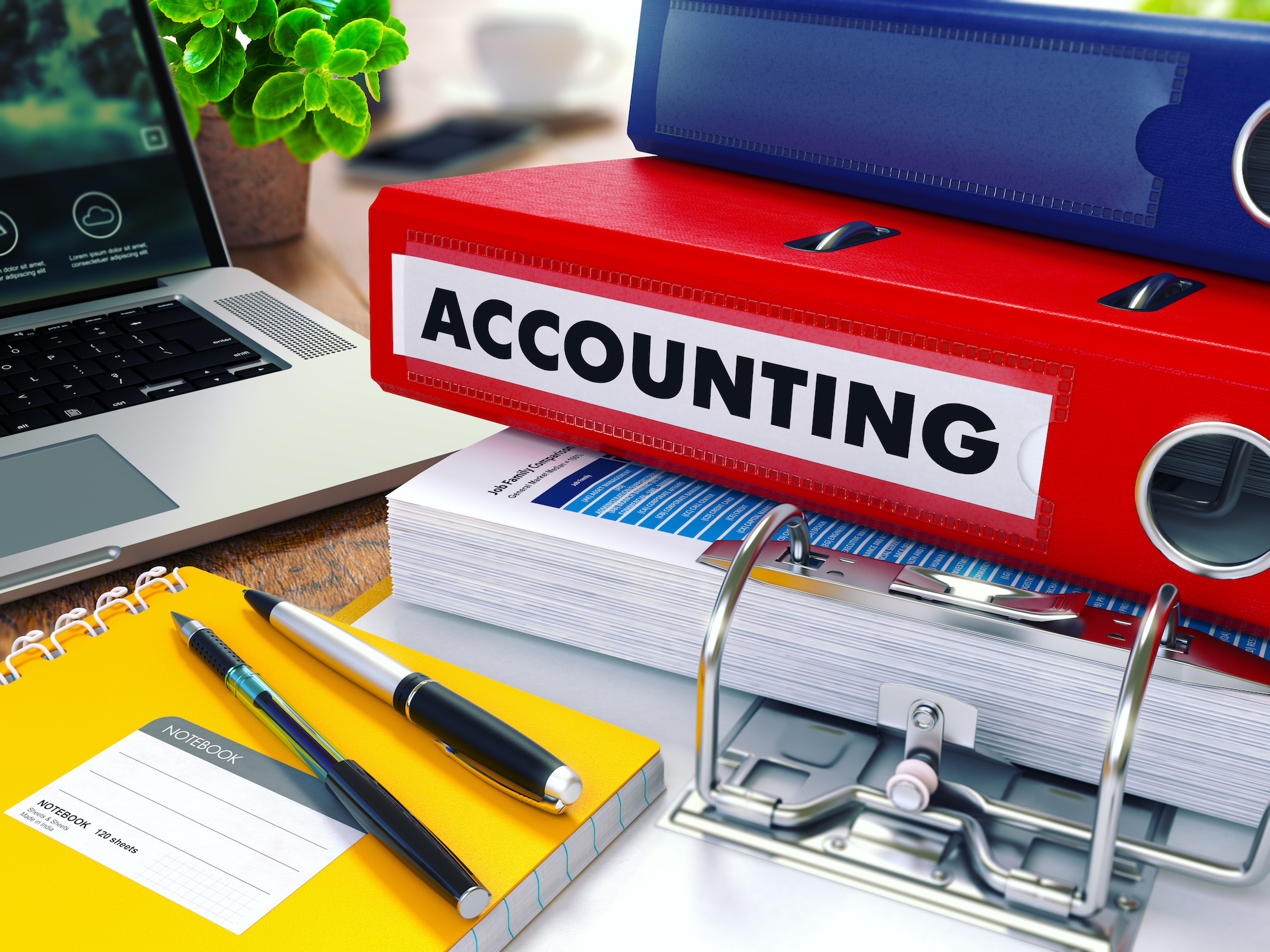 Setting up accurate beginning balance for assets and liabilities 
Creating or uploading an effective chart of accounts 
Setting up Equity accounts and Classes to track fund or other balances
Creating Products and Services to track designated gifts (if using QBO to track donations)
Setting up donors or tracking (if using QBO to track donations)
Importing Vendor list
*Note: the QBO set up training engagement does not include entering historical data

The QBO Training part of the engagement includes: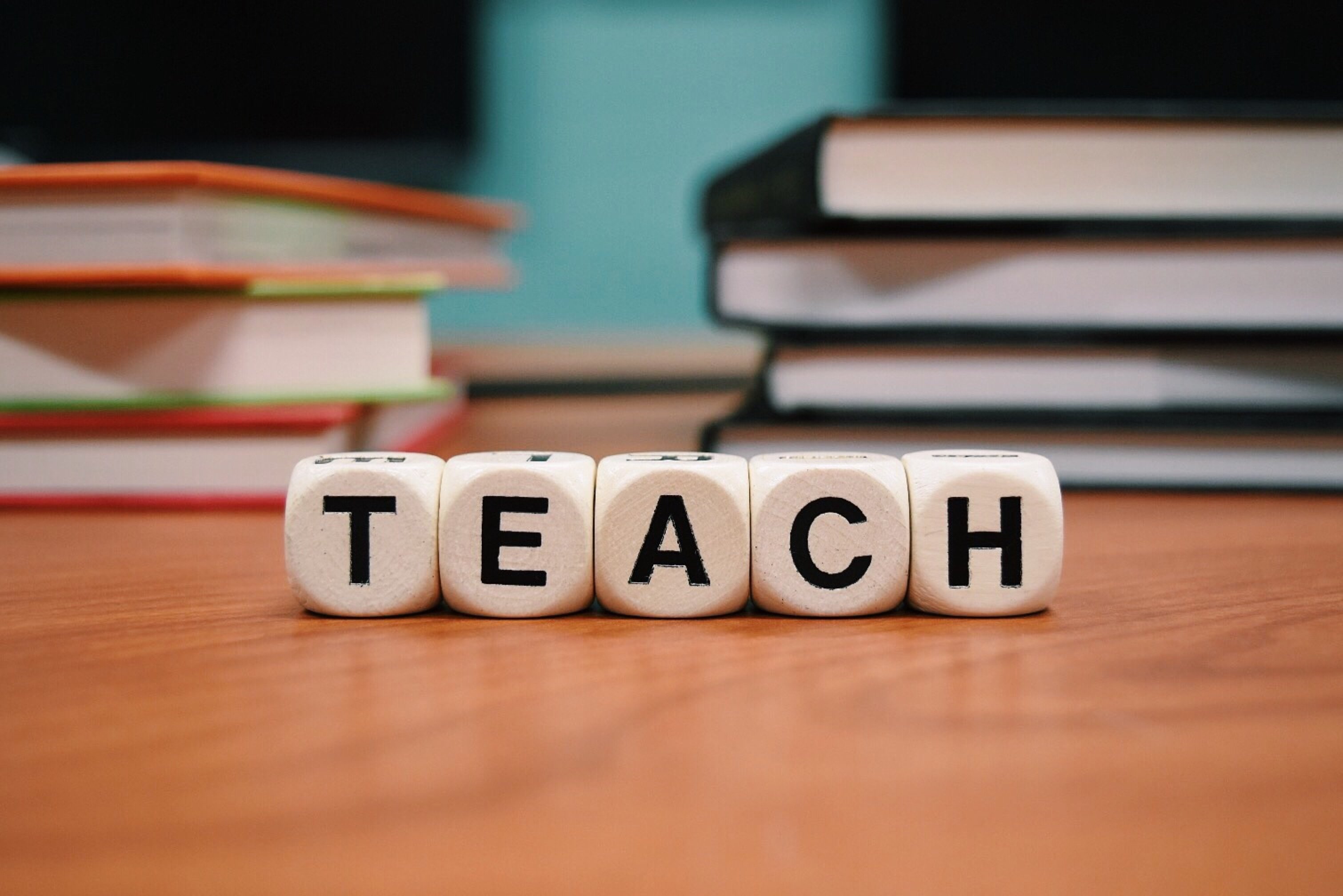 1st Training: Tour of software and review Chart of Accounts
2nd Training: How to connect accounts and assign/import transactions
Plus exclusive access to "The Accountant Beside You" online classes that you can take at your own convenience and can refer to for a lifetime. The 3 bundle courses cover:
1. "Nuts & Bolts" shows you around the system and then steps you through setting it up to work most efficiently for a small nonprofit or church. I will be setting up your QBO file, but this video shows you around software and provides you with the basics.
2. "Advanced Topics" picks up where Nuts & Bolts leaves off. Learn budgeting, report and correspondence customizations, handling special events and capital campaigns, and so much more.
3. "Common Mistakes and How to Correct Them" -Over the years, Lisa London's (creator and teacher of these exclusive training videos) readers have asked for help to fix mistakes. In this course, she pulls together the most frequent mistakes and shows how to correct set up errors, bank and credit card reconciliation issues, donations errors, reclassifications and more.
Note: for all of you DIYers ...you can order Lisa's QBO classes here and set up your file yourself, but setting up your accounting system in QBO is the hardest part and is the most important part as it is the foundation of your entire accounting system. 
The benefits of hiring my firm are:
assurance your QBO file is set up correctly
free life time exclusive access to your own online training classes
if you come to a section or task that you no not understand we will do a screen share together and go over it together.
Note: additional training and consulting sessions are limited to 60 days after set up. Training after that period are subject to additional charges.
QBO Setup and Training Engagement

60 days of Setup and Training plus lifetime access to your exclusive online classes for a special introductory price of
$995
Plus ...if you order now and pay in advance you can get $100 off by using the discount code: 
QBOST

*Or you can contact me and arrange payments! This engagement requires a deposit of $495 and a the remaining balance can be invoiced 30 days later.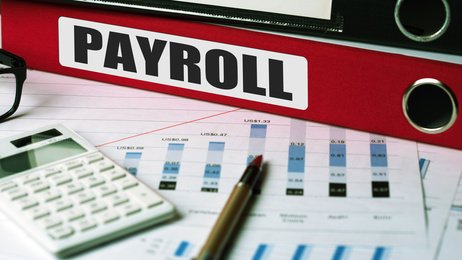 If you want to DIY your payroll, I highly recommend you look at using Gusto! It is very user friendly and their support is awesome! Plus they know how to set up and maintain payrolls for churches and nonprofit organizations.
Note: I am a "partner" of Gusto, but as I have told you before ... I never recommend anything that we or our clients have not tried and love =)