Simplified Fund Accounting in QuickBooks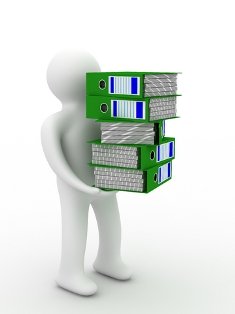 As churches move from the season of keeping their financial records in spreadsheets, they encounter the issues of funds and accounting for funds.  
Whether it be for a Building Fund, a Missions Fund, or any other project or ministry, church Treasurers eventually encounter the intimidating issue of Fund Accounting.
Fund Accounting in QuickBooks Tips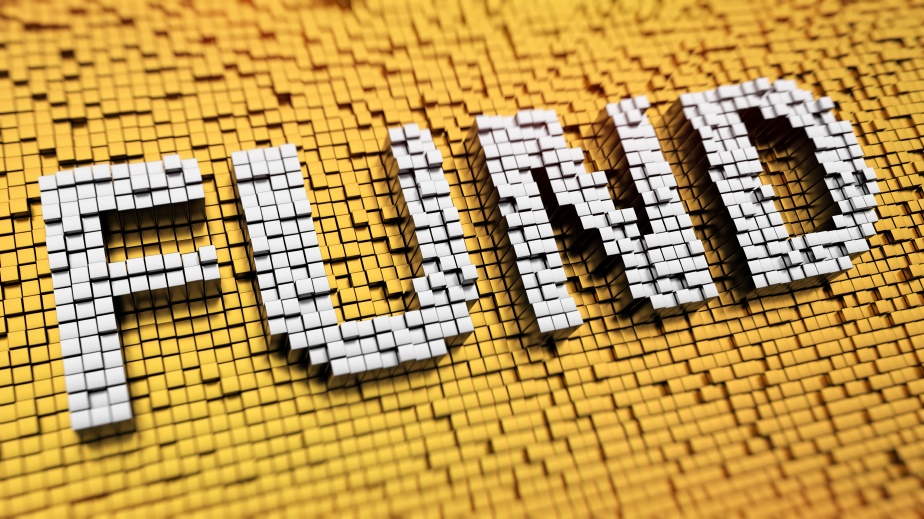 Funds come about in two ways:
A donor gives money with the condition that it is restricted for a particular purpose,  or;
The governing board votes ("designates") some of the church's assets or future income stream for a particular purpose.
Accounting for these restricted funds and designated funds leads churches to decide they must use an accounting software product that promises "full fund accounting".  And with that decision the church embarks on acquiring an expensive and proprietary CMS system that requires staff training and vendor maintenance.
But software vendors are not the only source of confusion around Fund Accounting.  Accountants add to the confusion with their jargon of "Unrestricted, Temporarily Restricted and Permanently Restricted", which adds further fear and intimidation and makes everyone in the church think they into an ivory tower problem that requires great scholarship to solve.
Church Accounting Package

A set of 4 ebooks that covers the following topics...
Fund Accounting Examples and Explanations

Setting up a fund accounting system

Donation management

Minister compensation and taxes

Internal controls and staff 

reimbursements

Much more - 

Click here for details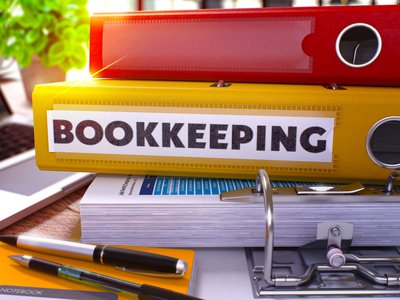 So churches frequently resort to opening separate bank accounts for each fund.  With this technique, the church achieves its fund accounting by physically segregating designated and restricted cash in separate bank accounts  (A friend of ours once took the Treasurer's position and over a two year period discovered five checking accounts, five savings accounts and two Certificates of Deposit that were not "on the books.)

 However, the truth is that the issue is not as complicated as the software vendors and the accountants would have you believe.  Simple business accounting software, like QuickBooks and QuickBooks Online, is more than capable of providing Fund accounting for churches. 
Church Treasurers should think of funds as "a set of books within a set of books".  In our firm, we have our clients establish a small hierarchical group of accounts within the Chart of Accounts for each fund.  
The church Treasurer then performs all accounting (donations, spending, and transfers) within that set of accounts.  At the close of each accounting period, these accounts are "closed" into a Fund Balance account – which we treat as an equity account inside the Fund section of the Balance Sheet.  
This has the effect of making each Fund Balance available to those who read the Financial Statements – AND removing the Fund activity from the operating accounting contained on the Statement of Operations.  In short, the Fund activity does not distort the operating results of the church.
And all this is done by any simple business accounting software.  It only requires a disciplined Chart of Accounts, and some discipline in creating the monthly reports.
---
About the Author:

Bill OConnell has spent over 30 years within independent church leadership. He has served as the Treasurer of local churches for over 20 years, and during that time has forged a reputation as an accomplished church financial professional.
He has also served as a Deacon and Elder of the churches where he has been a member. He started his firm with the vision of providing practical financial wisdom to ministries of Jesus Christ.
Since its founding, Wisdom Over Wealth has served Christian ministries on four continents in activities ranging from water drilling in Africa, to some of the largest churches in the developing world, and a local Christian Counseling Organization.
Wisdom currently serves as the principal service provider to a Christian international loan fund.
"Wisdom over Wealth" is the CPA practice Bill established many years ago. At its heart it's a Christian ministry providing stewardship services to Christian organizations, especially local churches."
The vision and calling of Wisdom Over Wealth is to provide practical and Biblical financial wisdom to Christian churches, their leaders and the lay followers of Jesus Christ.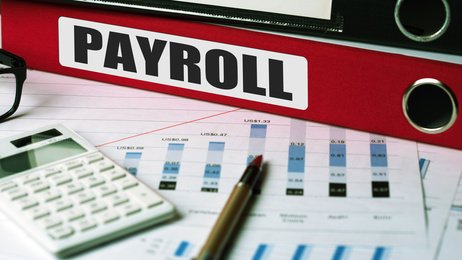 If you want to DIY your payroll, I highly recommend you look at using Gusto! It is very user friendly and their support is awesome! Plus they know how to set up and maintain payrolls for churches and nonprofit organizations.
Note: I am a "partner" of Gusto, but as I have told you before ... I never recommend anything that we or our clients have not tried and love =)