Creating an Accounting Policy Manual
Every church and nonprofit should have a written accounting policy manual. It will save you future problems down the road and serve as a valuable reference guide for your organization.
Even if you are a very small church, you can create a basic accounting policy and procedure manual and then add to it as your church grows and your accounting needs expand.
Accounting Policy Manual Forms: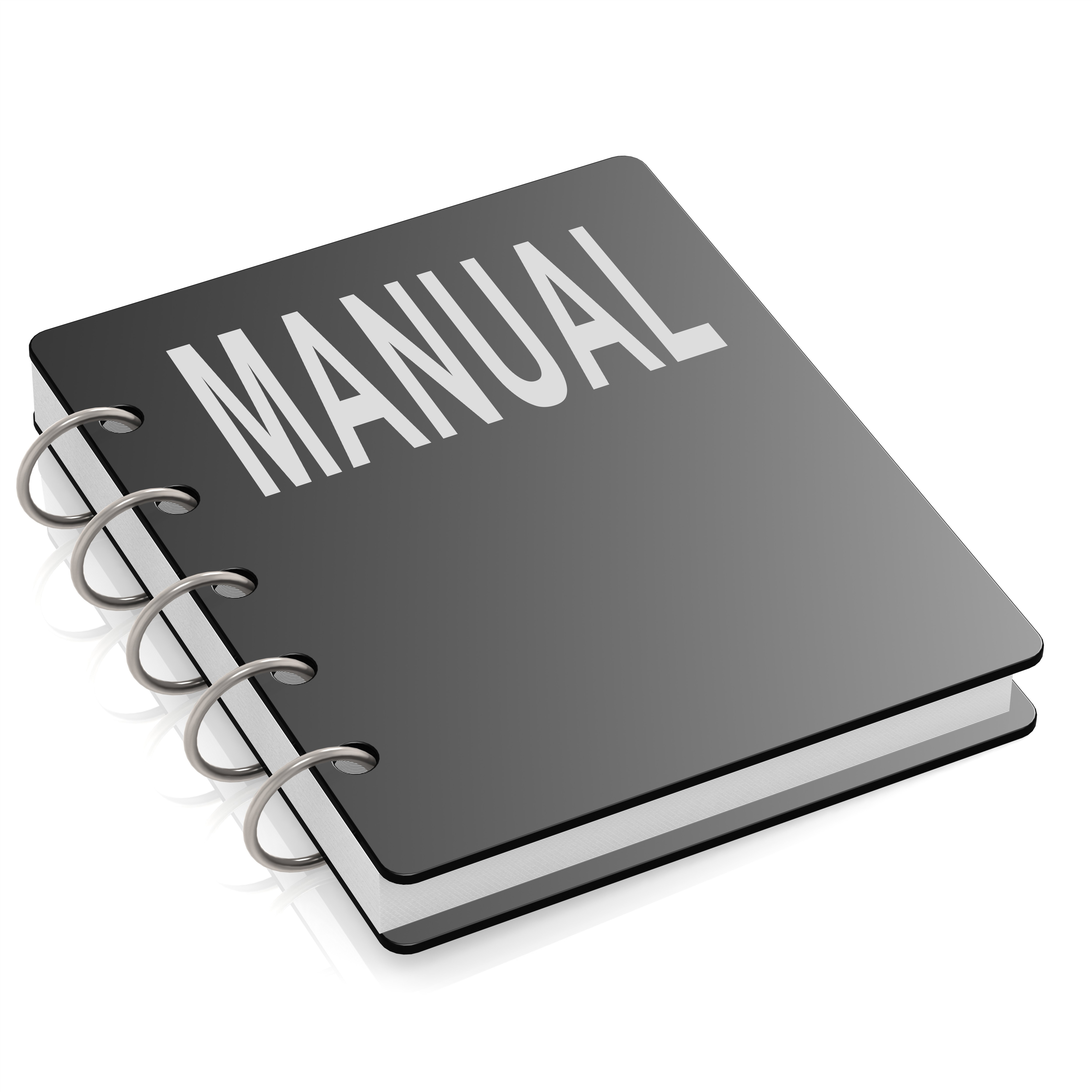 To get you started...

Sandi, a frequent and valuable contributor to this site, has graciously offered copies of some of her church's policy documents for you to download, customize, and use.
I have compressed them in a zip file, so you will be able to open them in a word processor and customize them for your church:
Simply double click on the "Church Name" in the header to edit and customize.
Accounting Policy Manual Suggestions:
Here are some suggestions on what else you could include in your accounting policy and procedure manual:

There are many more items you can include, but remember Rome wasn't built in a day and your accounting policy and procedure manual can be a work in progress.
Here's a manual to get you started!
Need training on how to use QBO or Aplos effectively for a church or better yet ...need an expert in either of those accounting software to do your monthly bookkeeping and/or payroll? See more on our accounting services!
Recommended Resource!

Online classes/courses on how to use QuickBooks Desktop and QB Online for a church! 
Use coupon code "FCA" for 10% discount!