Creating an Accounting Policy Manual
Every church and nonprofit should have a written accounting policy manual. It will save you future problems down the road and serve as a valuable reference guide for your organization.
Even if you are a very small church, you can create a basic accounting policy and procedure manual and then add to it as your church grows and your accounting needs expand.
Free Accounting Policy Manual Forms: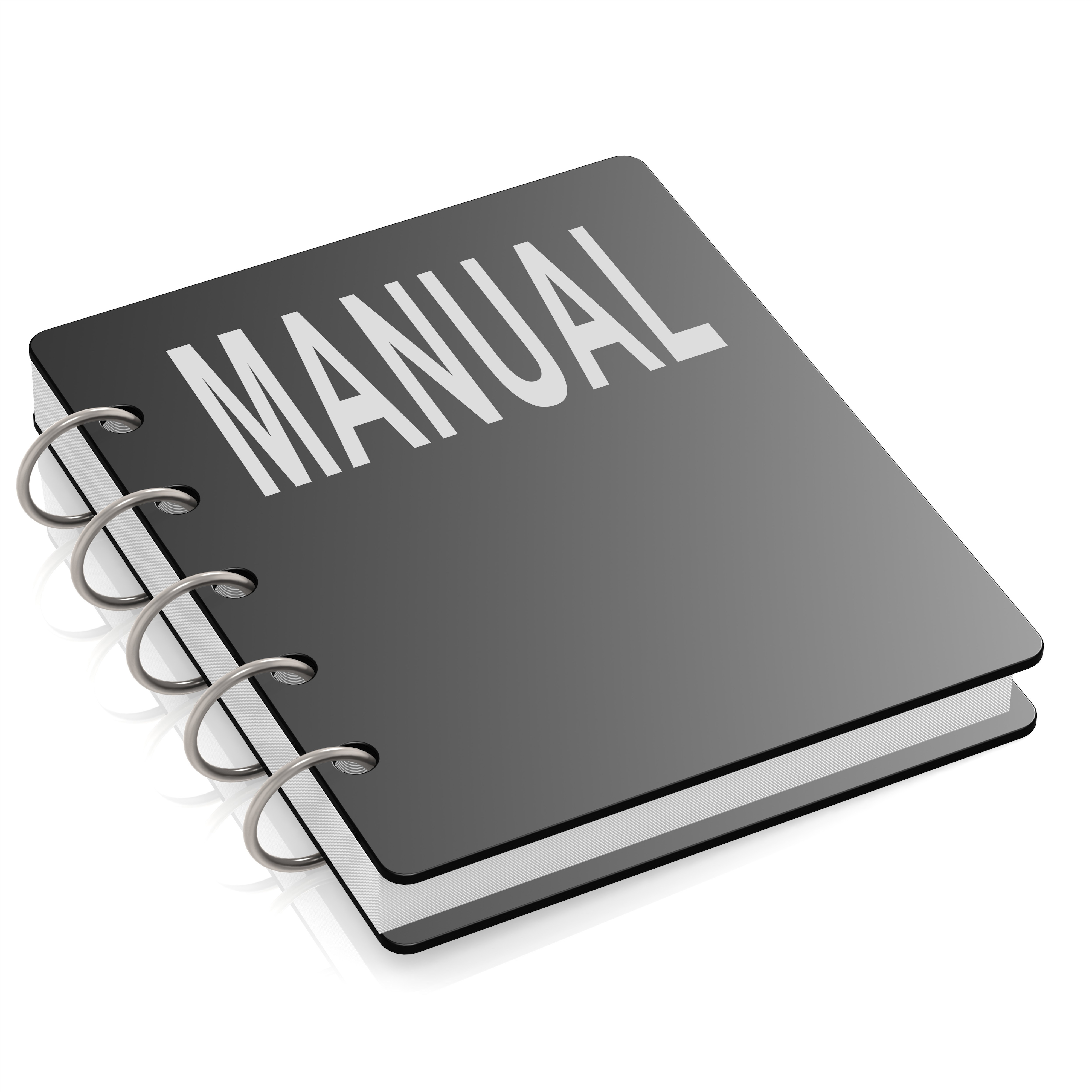 To get you started...

Sandi, a frequent and valuable contributor to this site, has graciously offered copies of some of her church's policy documents for you to download, customize, and use.
I have compressed them in a zip file, so you will be able to open them in a word processor and customize them for your church:
Simply double click on the "Church Name" in the header to edit and customize.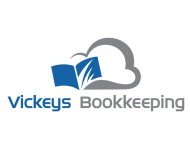 Need help setting up an effective accounting system!
Overwhelmed with the accounting part of your ministry?
Have a high turnover of individuals keeping the books?
Hiring a full time in-house bookkeeper not affordable or even a possibility at this time?
Let us take care of your books! 
We can also set up an accounting system and train you how to use!

Accounting Policy Manual Suggestions:
Here are some suggestions on what else you could include in your accounting policy and procedure manual: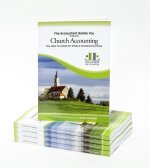 This How To Book for Churches is packed full of tips for: 
setting up internal controls,
cash out-controls for debit/credit cards
setting up an effective fund accounting system,
handling and tracking contributions,
setting up compensations for a minister,
handling a payroll for a church
preparing nonprofit financial statements,
and much more.
There are many more items you can include, but remember Rome wasn't built in a day and your accounting policy and procedure manual can be a work in progress.
Here's a manual to get you started!
Recommended Resource!

Online classes/courses on how to use QuickBooks for a church! 
Use coupon code "FCA" for 10% discount!