Welcome!
PLEASE NOTE: These are "free" spreadsheets! They are made for a very small organization that does not need very many income and expense accounts. Adding more accounts in the "auto populate" spreadsheets require a proficient knowledge of spreadsheets and a LOT of time!
If you need more income and expense accounts, look into an accounting software such as Aplos or QBO or my 5 fund spreadsheet in my Spreadsheet Package.
Please know that if you decide to use them...you are "on your own".    I work around 10 hours plus a day in my bookkeeping business, so if you write me and ask for help with these "free" spreadsheets, I cannot answer back and cannot help you set them up =( 
Here are the download links to the free spreadsheets:

New Accounting Workbook!
A wonderful reader, Lee Stang, took my automatic accounting workbook and combined it with Mark Holtzman's of accountinator.com awesome spreadsheets and made a very COOL accounting workbook! With his version you can now split transactions! He has kindly offered to let other church and nonprofit administrators have it free of charge. Here is a link to this new and improved accounting workbook:
Stang Automatic Accounting Workbook
P.S. Bookmark Mark's accountinator site. It's packed FULL of DIY accounting tips!
Note: The spreadsheet will only open if you have Excel 2007 or newer. If you have an earlier version of Excel, please contact me and I will send you an earlier version. If you have any trouble downloading or opening the file, please browse the faq page ...if you cannot find the solution to your problem there...you can use the priority contact form found at the bottom of the faq page and I will email the free spreadsheets to you.
See instructions for setting up spreadsheets.

Want to customize your spreadsheets to fit your organization?

Instructions for modifying your spreadsheets.

Want to read past issues? Here is the link:  
Special Discount Code for the Church Accounting Package:
As a special thank you for your free subscription to Free Church Accounting's newsletter, here is your 15% discount code for the Church Accounting Package and Spreadsheet Package:
15OFF
Simply click on the ORDER NOW button for the Package you want.
Then click on the blue CHECKOUT button.
Click the Got a Code?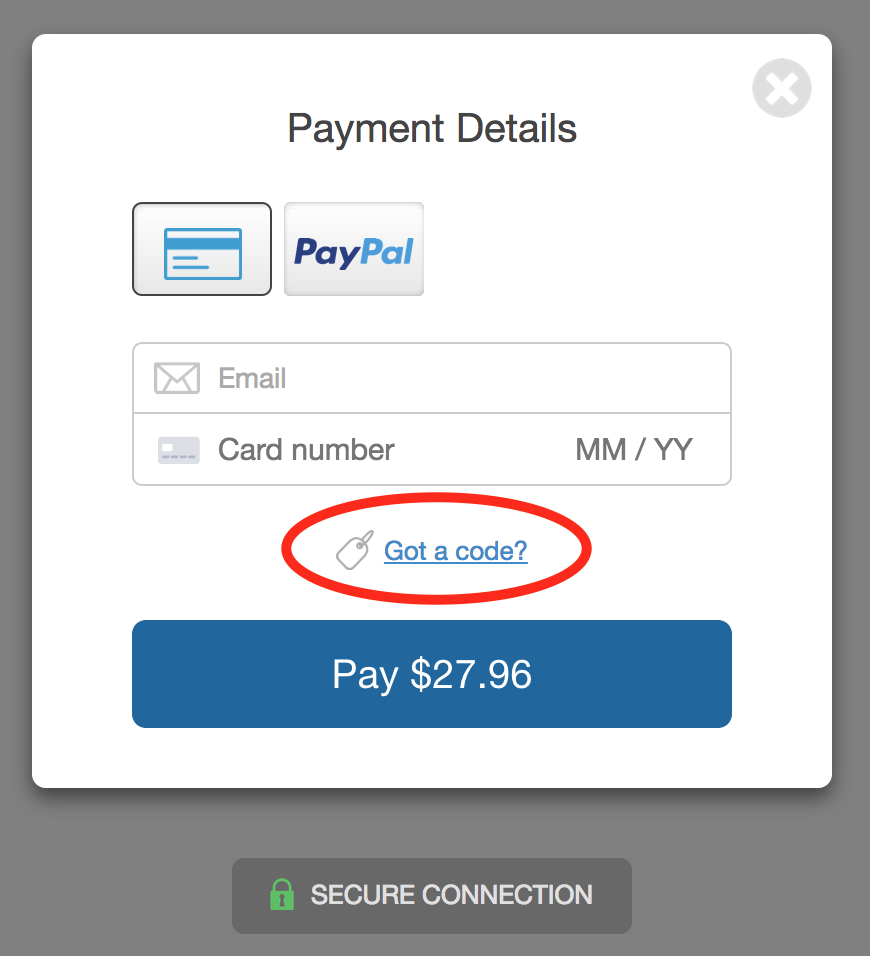 Type 15OFF in the coupon box that will appear after clicking the Got a Code? link. 
Click the Update link!
Church Accounting Package

A set of 4 ebooks that covers the following topics...
Fund Accounting Examples and Explanations

Setting up a fund accounting system

Donation management

Minister compensation and taxes

Internal controls and staff 

reimbursements

Much more - 

Click here for details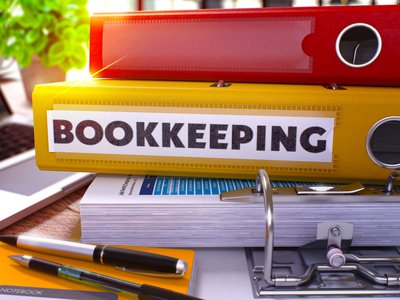 Spreadsheet Package

The Spreadsheet Package includes:
Contribution Tracking Workbook

5 Fund Automatic Accounting Workbook 




Bank Reconciliation Workbook




Collection Count Sheet




Mileage Log Workbook 




Much more - 

Click here for details
PLUS a Word document with 3 examples of contribution statements for cash, non cash, and quid pro quo donations that you can customize for your own use!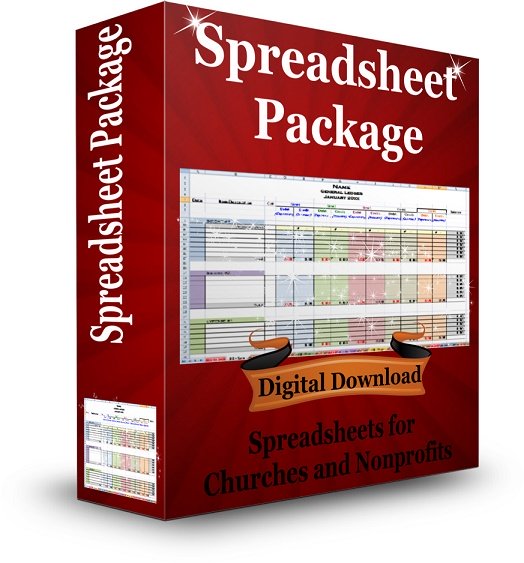 P.S. (Important)
Please note that you can unsubscribe from this newsletter at any time. It's real easy. Just click the Unsubscribe link that appears at the bottom of every newsletter or just reply to any newsletter and tell me that you want to unsubscribe and I'll take you off the list. It doesn't bother me or hurt my feelings :-)
 
Just please don't click the "THIS IS SPAM" button to stop receiving it. It's not SPAM. SPAM is something you never ask or sign up for. When you mark my newsletter email as SPAM or just ignore them... I get penalized and everyone on my list suffers.

How?

The big email houses like AOL, Yahoo, Gmail, Hotmail, will stop delivering my emails to everyone if enough people ignore them or click on the THIS IS SPAM button. I start to get a reputation that I'm sending out a bad or very boring email newsletter.  Now that would hurt my feelings :-)
 
Hopefully, you will like the newsletters and enjoy reading them as much as I enjoy writing them.