Church Accounting Services
Need help with your church accounting services?
Vickey's Bookkeeping was founded in June 2016 by the owner of this site. God has abundantly blessed and the bookkeeping firm has expanded to include the following services:
Accounting System Set Up:
I can set up a user friendly effective accounting system for your church or nonprofit using either Aplos or QuickBooks Online! 
This project includes:
Setting up an appropriate COA (Chart of Accounts)
Entering starting balances 
Setting up system for donor tracking (in Aplos)
Reconciling account
Training sessions to teach staff how to use software
Contact me today to discuss setting up an accounting system that your staff will love!
Monthly Bookkeeping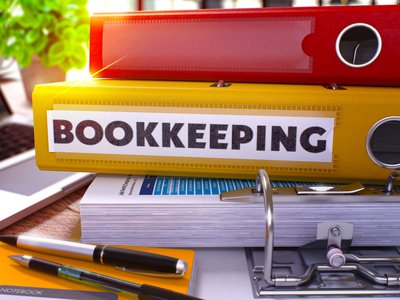 Can't afford a full time onsite bookkeeper?
Want to make sure your books are in order?
We have 4 unique levels of monthly bookkeeping services for churches and not-for-profit (NFP) organizations that can make this service affordable for even the smallest organizations:
Contact me for more information!
Services include some or all of the following:
Monthly data entry and classification (bank integration will be set up …if available)
Monthly bank reconciliation(s)
Monthly, Quarterly, and Annual Statement of Activity  (Income Statement)
Quarterly and Annual Statement of Financial Position (Balance Sheet)
Other requested reports such as Comparison and Budget to Actual
Donor contribution entries
Generating annual contribution statements 
Support emails, phone calls, and screen shares as needed 
Contact me today to discuss our monthly bookkeeping service!
Church Accounting Services: Support and Consultations
Feel like you are ready to set up your own accounting system, but would like for me to take a look at your work and see if you are doing it right?
Would you like to discuss your minister's current compensation set up and make sure you are doing it correctly?
How about 2 hours of support each month for your current bookkeeper or financial secretary? 
The monthly 2 hour "Support" service includes:
Review monthly transactions
Work with staff to correct any issues or errors
Assistance with bank reconciliations (if required)
Assistance with creating and customizing financial reports
Support emails, phone calls, and screen shares as needed (Max 2 hours per month. Low hour rate for additional support)
Contact me today to discuss our Support & Consultation services!