Church Accounting Services
Need help with your church accounting services?
Vickey's Bookkeeping was founded in June 2016 by the owner of this site. God has abundantly blessed and the bookkeeping firm has expanded to include the following services:
DYI Training Package:
Then we have a new service package that may be perfect for you!  Our Do-it-yourselfer package is a great option for those who want to handle the books themselves, while still getting a good deal with some guidance. 

Note:  I am a certified QBO Proadvisor and proficient in Aplos, so those are the only 2 accounting systems I offer this DIY service for. Please see my reviews for Aplos or QuickBooks Online! 
This DIY package includes: 
- Initial file set up (or set up review) and one-hour consultation to ensure you are off to a good start
- Unlimited access to all resources you will need for training on a dedicated page with password access INCLUDING all of my digital ebooks and spreadsheets sold on this site and I will mail you my hardback book: How To Guide for Small and Growing Churches
-  A one-hour follow up consultation to ensure you are on the right track and answer any questions you may have 
- A final one-hour follow up consultation to ensure you continue on the right track and answer and questions you may have
- Option for additional pay-per-use* training and consultation session
Contact me today to discuss setting up an accounting system that your staff will love!
Monthly Bookkeeping and Payroll Services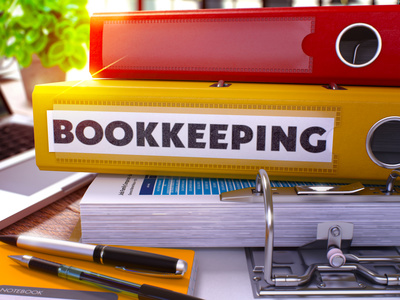 Can't afford a full time onsite bookkeeper?
Want to make sure your books are in order?
We have 3 unique levels of monthly bookkeeping services for churches and not-for-profit (NFP) organizations that can make this service affordable for even the smallest organizations: Bookkeeping Packages
Contact me for more information!
Services include some or all of the following:
Monthly data entry and classification (bank integration will be set up …if available)
Monthly bank reconciliation(s)
Monthly, Quarterly, and Annual Statement of Activity  (Income Statement)
Quarterly and Annual Statement of Financial Position (Balance Sheet)
Other requested reports such as Comparison and Budget to Actual
Donor contribution entries
Generating annual contribution statements 
Processing payroll (direct deposit)
Processing and filing payroll taxes and returns
Processing and send out W-2s
Support emails, phone calls, and screen shares as needed 
Contact me today to discuss our monthly bookkeeping and payroll service!
Church Accounting Services: Support and Consultations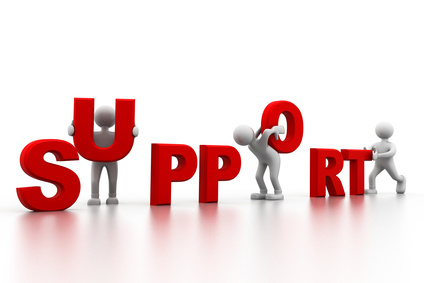 Feel like you are ready to set up your own accounting system, but would like for me to take a look at your work and see if you are doing it right?
Would you like to discuss your minister's current compensation set up and make sure you are doing it correctly?
How about 2 hours of support each month for your current bookkeeper or financial secretary? 
The monthly 2 hour "Support" service includes:
Looking over monthly transactions for errors and accuracy
Work with staff to correct any issues or errors
Up to one hour of support emails, phone calls, and screen shares 
Contact me today to discuss our Support & Consultation services!