Bookkeeping Contact Form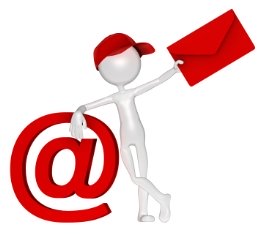 For more details on:
Bookkeeping Services,
Accounting Systems Set Ups,
Monthly Support Services,
Aplos Training
Fill out the form below and indicate the services you would like to chat about and I will contact you as soon as possible. 
Unless you specify in the message box that you would prefer to be contacted directly by phone, I will send you an introductory email requesting the best time to call to discuss your inquiry.
Thanks!
Vickey Boatright Richardson
Your inquiries are important to me. I will try my best to respond to you within 48 hours.
Your privacy is also very important. Please view my Privacy Policy.