Bookkeeping Contact Form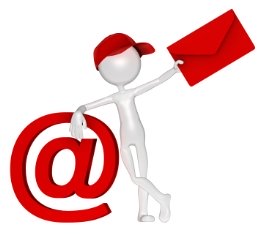 For more details on:
Bookkeeping and Payroll Services, (NOTE: we are currently unable to take on additional bookkeeping and/or payroll clients until I can hire and train more staff)
Accounting Systems Set Ups and Trainings,
Consultations,
Please click on the CONTACT US button below and fill out our "Getting to Know You" form (hosted on 17 Hats) to indicate the services you would like to receive more information on. 
Your inquiries are important to me. I will try my best to respond to you within 48 hours.
Your privacy is also very important. Please view my Privacy Policy.