Welcome!
In His Service Member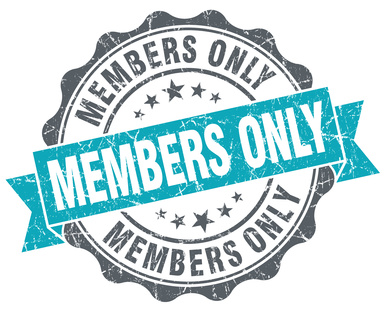 Hello,
I am thrilled to welcome you to In His Service!
Below you find the files you were promised and instructions for downloading them.
You also have access to the private Facebook group "In His Service". Details below...
Membership Benefits 
1. Exclusive membership to the private Facebook group In His Service.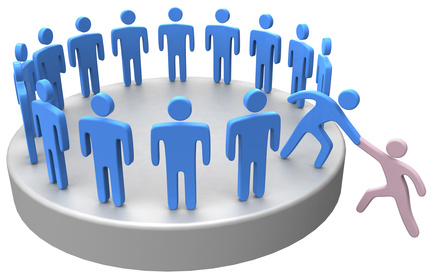 Click on this link: In His Service Facebook Group
Click "Join Group". We will approve your join request as soon as possible. If you have any problems with joining, please contact us.
In this group, you will see posts with timely tips, links to articles, reminders, etc.
You will also be able to post comments and questions. Vickey Boatright Richardson, editor and founder of FreeChurchAccounting.com and Terresa Pierce, editor and founder of FreeChurchForms.com are the moderators of the group and will be able to respond to those posts along with a very special group of treasurers and secretaries with years of experience!
A few policies to keep in mind:
---> Keep it respectful! Everyone is there to learn and grow.
--> Keep it on topic. We reserve the right to remove posts based on off-topic content or offensive content.
--> No pitching to the group without prior approval from the administrator. If you are a CPA or tax professional and would like to mention your services, please contact us. 
--> Most of all...enjoy!
---
3. Download access to hundreds of forms, brochures, templates, certificates, ideas, etc.  
Terressa from FreeChurchForms.com has hundreds of forms and documents that she has spent years collecting and creating. You can download them free of charge! Here is the complete directory for those forms:
FreeChurchForms Table of Contents
---
4. Deep discounts on many products.

--->Save 30% on the Church Accounting Package with the discount code: IHS30SAVINGS
--->Save 20% on the Spreadsheet Package with the discount code: IHS20
--->Save 25% on a Aplos Nonprofit Accounting subscription for 6 months with the discount code: FCA
--->Save 10% on the Church Accounting How to Guide with the discount code: FCA