In His Service
Benefit Packed Membership Club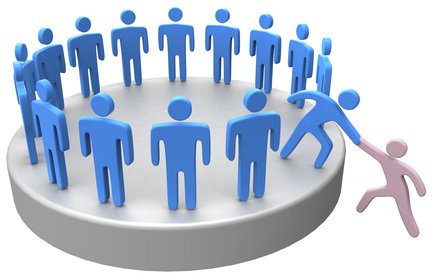 Want instant access to all of the spreadsheets offered on this site and any built and offering in the future?
Need to ask me or other knowledgable individuals a question regarding church accounting, minister compensation, or properly handling contributions and get a timely answer?
Want to belong to a private group of special individuals that want to share their years of experience with other church administrators, volunteers, and staff?
Need tips, articles, updates, and reminders on church related subjects?
Get all of this and more by joining the membership club: In His Service!
---
In His Service is a private membership for individuals wanting to join forces with others in His Service! It is a place we can share insight and information on church accounting, taking care of donations and donors, minister's compensation, secretarial duties, etc. See more benefits below...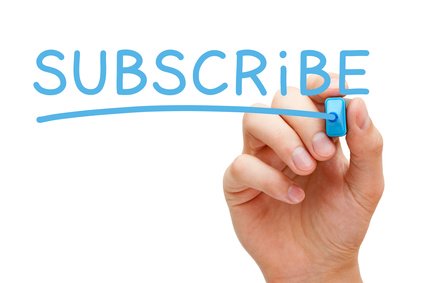 For a limited time, access to "In His Service Club" is free to all of FreeChurchAccounting's subscribers!
Note: If you are already a subscriber, click here for instant access to In His Service!
What you will receive for your membership subscription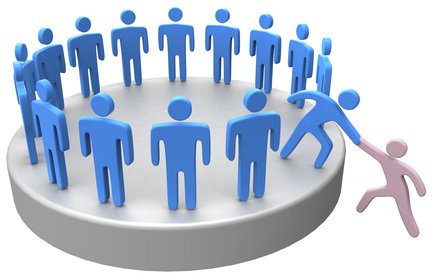 Exclusive membership to "In His Service" a private Facebook Group! You will get timely tips, links to articles, reminders, etc AND will be able to post comments and questions. You will also be able to chat with Vickey Boatright Richardson, editor and founder of FreeChurchAccounting.com and Terresa Pierce, editor and founder of FreeChurchForms.com. You will receive an invite to the group once your first payment is received.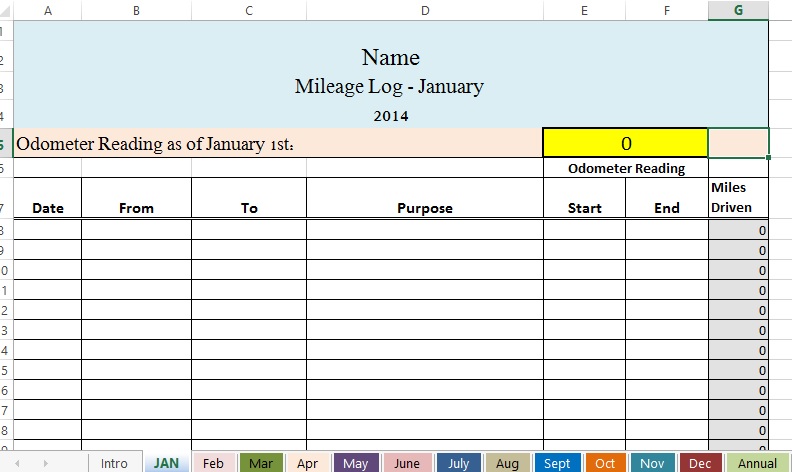 Instant access to 6 spreadsheets, workbooks, and forms available for instant download. You can start using them today. You will also be notified when more spreadsheets and forms are added.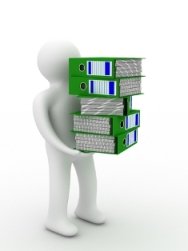 Access to hundreds of forms, brochures, templates, certificates, ideas, etc.  
Access to future projects currently under constructions such as instructional videos. 
---